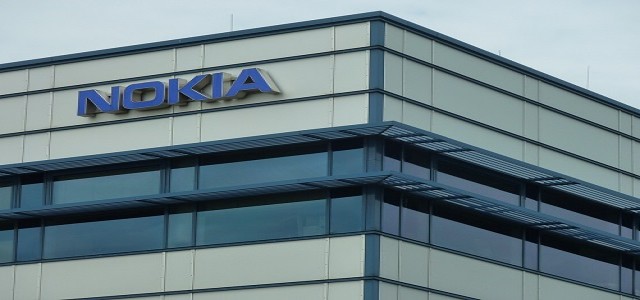 Finnish telecommunications and consumer electronics major, Nokia, has reportedly announced that it has provided its Nokia 5G standalone industrial-grade wireless network to Sandvik Mining and Rock Technology. Built on the basis of Nokia Digital Automation Cloud, Nokia's 5G SA network will be utilized by Sandvik for enhancing communications and connectivity at its Tampere-based test mine, used for testing, developing, and prototyping mining solutions for customers across the world.
According to Patrick Murphy, the President of Rock Drills and Technologies at Sandvik Mining and Rock Technology, the company will be able to trial and display a completely new range of game-changing products and capabilities by deploying Nokia's 5G SA private wireless network based on Nokia's Digital Automation Cloud. He has also stated that the company helps clients to leverage technology for the digitalization of their operations and the introduction of 5G SA opens up several opportunities in the areas of full-fleet automation, robotics, analytics, enhanced safety, in addition to remote and autonomous operations.
As such, the deployment of 5G SA comprises a breakthrough in the digital transformation of the mining industry, adds Murphy.
For the uninitiated, Sandvik Mining and Rock Technology was established in 1972 and delivers opportunities for testing and demonstrating Sandvik equipment and solutions in a realistic mining environment that encompasses several kilometers of underground tunnels. The company offers in-house training, supports clients with product testing, provides a forum for promoting knowledge and technology development, and also performs failure analysis.
Stephan Litjens, the General Manager of Nokia Digital Automation Cloud, has stated that the company is greatly honored to work with Sandvik Mining and Rock Technology by supplying digital automation solutions for transformation of the mining sector. He has also stated that the next steps on this digitalization journey can be effectively taken with the help of Nokia's 5G standalone technology and its edge-computing, high speed, and low latency performance.
Source Credits:
https://www.nokia.com/about-us/news/releases/2020/07/21/nokia-5g-standalone-private-wireless-network-selected-by-sandvik-to-advance-digital-transformation-in-mining/