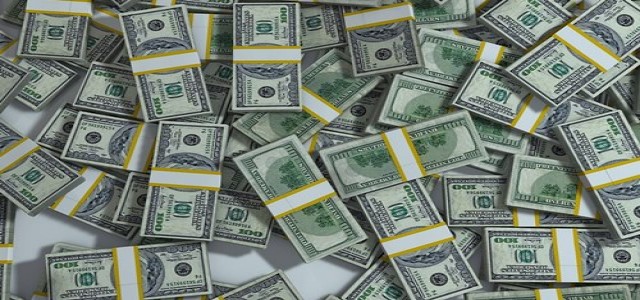 Digital health & weight loss platform Noom has reportedly secured USD 540 million in a Series F funding round which was led by global private equity firm Silver Lake Partners.
The latest funding round also saw the participation from other investors including Oak HC/FT, Novo Holdings, Temasek Holdings, RRE Ventures LLC, Samsung Ventures, and Sequoia Capital.
For those unaware, the Noom app is known to offer various features that allow users to count the number of calories consumed each day. The company has been gaining significant recognition off late, with more than 45 million active users across 100 countries.
However, this was not always the case during its inception. Back in 2007, founders Saeju Jeong and Artem Petakov launched the platform to use a connected bike and a calorie counting app. The startup finally took off in 2017 after it launched a weight-loss feature focusing on the needs of the customers.
The CEO and co-founder of Noom, Saeju Jeong, was quoted saying that the fresh investments reflect on the confidence of their investors to help more people achieve healthier lives by altering their behavior.
Adam Karol, the Managing Director of Silver Lake, and Stacy Brown-Philpot, the former CEO of TaskRabbit will be joining Noom's board of directors.
Over 61% of adults in the U.S. have gained weight with an average adult adding 15 pounds since the start of the COVID-19 pandemic started, cited experts keeping track of the business trends. It appears that this has resulted in high demand for Noom off late.
The company has managed to generate revenues worth USD 400 million in 2020 alone, which is almost double the amount it accrued in the previous year.
It is also worth mentioning that Noom had previously managed to secure USD 58 million back in 2019 during a funding round which was led by Sequoia Capital. The weight loss platform intends to go public at USD 10 billion valuation by the end of 2021.
Source Credits –
https://techcrunch.com/2021/05/25/weight-loss-platform-noom-bulks-up-on-540-million-in-new-funding/