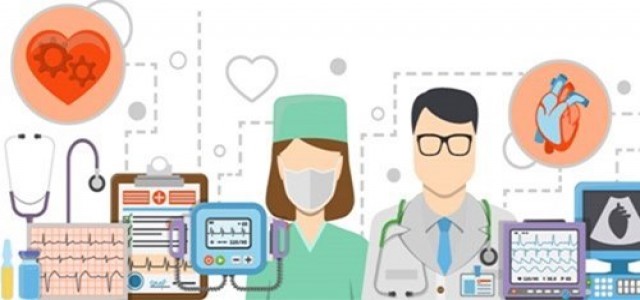 Leading biopharmaceutical CDMO (contract development and manufacturing organization) Northway Biotech has reportedly launched a new 30,000 sq. ft. process development and cGMP manufacturing facility in Waltham, Massachusetts.
The new facility, located in a flourishing biotech center in Greater Boston, will offer comprehensive services for biologics microbial as well as mammalian-based biologics, sources claimed.
Representing an investment of around USD 40 million, this new cGMP biomanufacturing site will house 500 L microbial alongside 2,000 L mammalian bioreactors and is speculated to be completely operational in Q4 2021.
For those unaware, Northway Biotech specializes in executing multiple projects from its advanced GMP facilities while ensuring complete process and product compliance at research, development, and commercial production stages.
It is also worth noting that Northway Biotech's site in Boston currently consists of a fully established process, quality control labs, and analytical method development which can support local as well as international client projects.
Executive Chairman and CEO of Northway Biotech, Algirdas Bumelis was reported saying that the opening of a second biomanufacturing facility will not only allow the company to reach a strategic milestone but also reinforce its leadership position.
The group is looking forward to supporting domestically as well as internationally located companies by boosting the development and manufacturing capabilities of its innovative life-saving biopharmaceuticals for commercial or clinical needs, the CEO added.
In late 2020, the company had changed its name to Northway Biotech from Northway Biotechpharma in an effort to harmonize its banner across the United States and European sites.
About Northway Biotech
Founded in 2004, Northway Biotech is one of the leading contract development and manufacturing organizations that specializes in supporting customers across the globe. It is a privately owned company with offices located in London, Lithuania, and Massachusetts. Northway Biotech's highly professional and experienced team are known to execute projects at any stage, from cell line development to cGMP manufacturing of biopharmaceutical items.
Source Credits –
https://www.prnewswire.com/news-releases/northway-biotech-opens-new-biopharmaceutical-manufacturing-facility-in-greater-boston-area-301212181.html