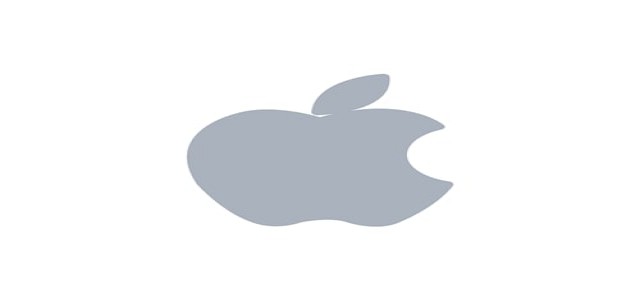 Norway's sovereign wealth fund, which is known to be the world's largest, is reportedly planning to vote against Apple Inc.'s management remuneration policy. The news comes after an advisory firm asked the investors to act against the tech giant's pay plan for its management.
Apple CEO Tim Cook's pay in 2021 was found to be 1,447 times that of the average Apple staff, which was fueled by stock awards that enabled him to earn around USD 98.7 million in total.
This compelled ISS (Institutional Shareholder Services) to urge investors to vote against the CEO's remuneration policies. The proxy advisory firm showed concerns around the structure and magnitude of Cook's equity award, which accounted for approximately USD 82.3 million.
NBIM (Norges Bank Investment Management), which runs the Norwegian wealth fund, then announced it would follow ISS's request.
A significant proportion of yearly remuneration should be offered as shares, which are locked in for at least five to ten years, regardless of retirement or resignation, the NBIM claimed. The company's board should allow for transparency on total remuneration to prevent any unacceptable outcomes while ensuring that all benefits have a precise and clear business rationale.
The Norwegian fund is Apple's eighth-largest shareholder, owning approximately 1.03% shares in the company. Meanwhile, speculations have it that Apple is likely to hold its annual shareholder meeting during the first week of March.
Considering the recent events, Ukraine's Vice Prime Minister Mykhailo Fedorov, who is also the country's Digital Minister, has reportedly urged Tim Cook to pull Apple services from Russia. The Vice Prime Minister took to Twitter asking Cook to help protect Ukraine and discontinue Apple products and services to the Russian Federation.
Other tech behemoths have also introduced some measures against Russia. For instance, social media platforms such as Meta, Google, and YouTube have all blocked Russian state media from generating revenues through ads following Moscow's decision to wage war on Ukraine.
Source Credits –
https://www.timesnownews.com/business-economy/companies/worlds-largest-wealth-fund-to-vote-against-apple-managements-pay-plan-article-89883855