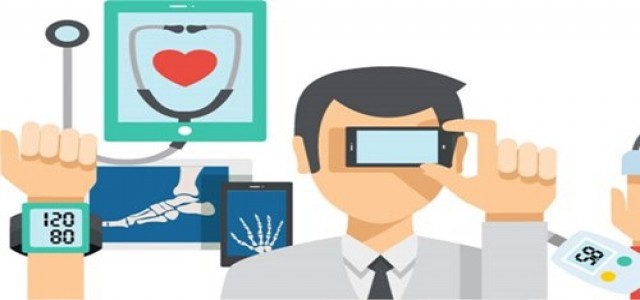 Swiss-based multinational pharmaceutical company, Novartis has recently revealed detailed results from the Phase III COMBI-i study assessing spartalizumab (PDR001), the investigational biological therapy in combination with Mekinist® (trametinib) and Tafinlar® (dabrafenib) for advanced BRAF-mutated melanoma.
The findings on efficacy attained in the trial's control arm among subjects who were treated with only Tafinlar and Mekinist showed the longest PFS (progression-free survival results) seen across various Phase III trials.
Reportedly, the investigational triplet therapy failed to meet its primary endpoint of investigator-assessed PFS. The COMBI-i trial was conducted on patients suffering from BRAF V600 mutation-positive advanced cutaneous melanoma. The findings of these trials were presented at the ESMO Virtual Congress 2020.
Speaking on the move, Dr. Paul Nathan, principal investigator of COMBI-i studies and consultant medical oncologist at UK's Mount Vernon Cancer Centre, said that the robust, progression-free survival observed in trametinib + dabrafenib during the COMBI-i trial remains to be the gold standard for treating advanced BRAF-mutated melanoma.
Evidently, the control arm of the trial performed better than the original expectation, with efficacy of trametinib + dabrafenib getting better consistently over time. Even if the study failed to fulfill its primary endpoint, researchers still saw a significant trend in favor of the triple therapy arm, added Nathan.
According to Jeff Legos, Ph.D., Head of Oncology Drug Development and Senior Vice President, Novartis, collaborating with melanoma patients and its clinical investigator partners has helped the company to undertake the COMBI-i trial to strengthen its knowledge on improved patient outcome. Novartis is elated to progress the community's understanding on the potentials of triplet therapies.
adding further, Legos said that the results from the trial underpin the durable responses of Tafinlar + Mekinist and successfully shows the benefits of meaningful progression-free survival. Novartis intends to move forward with its bold investigations on cancer treatments to enhance the understanding of scientific communities all across the world.
Source Credit: https://www.novartis.com/news/media-releases/novartis-reports-late-breaking-data-from-phase-iii-combi-i-trial-spartalizumab-pdr001-tafinlar-and-mekinist-advanced-melanoma