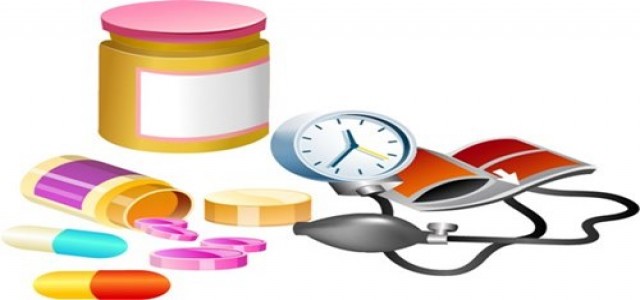 177Lu-PSMA-617 is an experimental radiopharmaceutical which comprises of a peptide.
The clinical-stage drug development company Noxopharm has reportedly announced positive provisional results from the LuPIN study concerning the Veyonda drug created for men with last stage metastatic, castration-resistant prostate cancer.
Reportedly, Veyonda, formerly known as NOX66, and particularly 177Lutetium-PSMA-617 has been used to detect if its radio-enhancing and immuno-stimulatory properties will raise the rate of response and durability of response. Rate of response indicates more men have completed the full course of treatment and durability of response indicates a longer time before the disease grows.
For the record, 177Lu-PSMA-617 is an experimental radiopharmaceutical which comprises of a peptide. This peptide delivers the radioactive isotope, 177lutetium, directly to cells of prostate cancer through intravenous injection.
The peptide seeks out prostate cancer cells all around the body, with the involved 177lutetium then causes radioactive harm to the cancer cell. Response to treatment includes shrinkage and even total remission of metastases all over the body, although the responses have shown to be somewhat short-lived in most men.
As an emerging and promising form of treatment for late-stage cancer, Noxopharm has considered the rate and durability of response endpoints during the LuPIN study to be key to the treatment being broadly adopted by patients and the medical profession.
The LuPIN study is a Phase 1b investigator-initiated medical testing conducted at St Vincent's Hospital in Sydney. It has involved 32 men with metastatic, castration-resistant prostate cancer where the disease is end-stage and developing even with the treatment.
The men received up to six courses of treatment with Veyonda and 177Lu-PSMA-617 at six-weekly intervals, where 177Lu-PSMA-617 was provided through injection and Veyonda was administered for the first 10 days of each cycle.
At the provisional stage of the trial, Noxopharm reportedly noted that the success of Veyonda will be measured by its effect on the prostate-specific antigen response rate, which is a standard, FDA-recognized measure of response in prostate cancer, defined as an overall reduction of >50 percent in prostate-specific antigen, as well as its tolerability and safety profile.
Source credit: https://smallcaps.com.au/noxopharm-positive-interim-results-prostate-cancer-drug-study-radioactive-therapy/
https://www.noxopharm.com/site/PDF/1986_4/LuPINTrialDemonstratesHighRatesofResponse