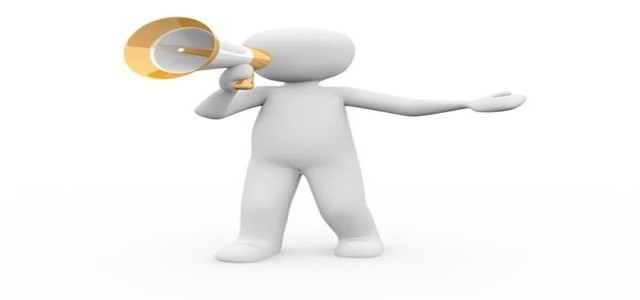 Amidst the ongoing wave of mergers, acquisitions, and collaborations, autonomous delivery firm- Nuro has recently announced taking over a startup formed by veterans of Google, Apple, and Uber Technologies Group- Ike in an attempt to commercialize self-driving trucks. The financial terms of the transaction deal have not yet been declared.
As per sources close to Ike, the company has already begun working on integration of its 55 employees and technology. It has been speculated that the strategic partnership with Nuro would allow Ike to progress in the path of its mission to make people's lives better with automated vehicles.
Industry experts have predicted that the novel COVID-19 outbreak would escalate the adoption of autonomous vehicle for delivery, paving way for a phenomenal future for Nuro and Ike's autonomous vehicle missions.
Validating the acquisition news, Ike quoted that both, Ike and Nuro, have been working closely for a while now and this seems to be a right time for the companies to join forces officially and accelerate their progress. The company is elated to start off its new journey with Nuro and is looking forward to celebrating 2021 as an important moment for Nuro and the world in regard to driverless vehicles.
On the other hand, Co-Founder and President of Nuro, Dave Ferguson, stated that the company is quite impressed with the trucking startup's incredible team and quality of the technology they have been building.
According to Ferguson, Nuro's tech stack patented by Ike is something that the company can readily transfer over and almost plug and play into its systems. He added that the acquisition would now allow Nuro to leverage the technology built by Ike and pull that into its own local delivery application while also using it for potential future applications.
In yet other news, Nuro is all set to introduce commercial driverless services on public roads in the state of California post receiving a permit from the Department of Motor Vehicles.
Source Credit: https://techcrunch.com/2020/12/23/nuro-acquires-autonomous-trucking-startup-ike/