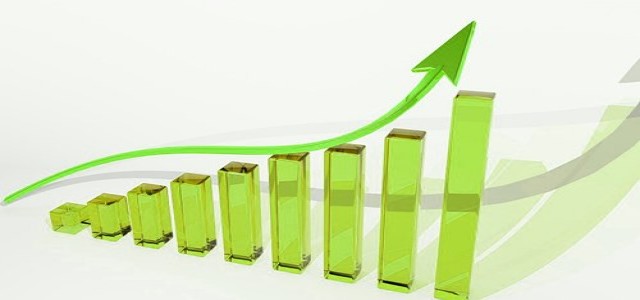 U.S.-based tech giant, Nvidia Corp. recently revealed that discussions with regulators to finalize the USD 40 billion proposed acquisition of semiconductor company Arm Ltd. are taking longer than previously estimated.
The revelation came after Nvidia, the world's largest manufacturer of graphics and AI chips, forecast its third-quarter revenues to be higher than Wall Street expectations, after considering the surge in global demand.
However, investors are scrutinizing whether the company's proposed acquisition of Arm Ltd. will brave out the regulatory scrutiny and close by March 2022, as promised earlier.
Notably, Arm has been a neutral seller of technology in the overly competitive chip industry, and rivals including Qualcomm Inc. have strongly objected to Nvidia's acquisition of the chip dealer. Chief Financial Officer at Nvidia, Colette Kress was quoted saying that the company is confident about the closure of the deal.
Even with some Arm licensees objecting to the transaction, and discussions with regulators taking longer than expected, the company is sure that regulators will recognize the benefits of the buyout to Arm, as well as the industry, she claimed.
Meanwhile, investors are already expecting a low probability of the deal closure. Nvidia stock prices dropped by 2% but later increased after executives forecast higher prices for gaming chips.
The company's estimated current-quarterly revenue stands at USD 6.8 billion, plus or minus 2%, whereas market experts have predicted a figure of USD 6.53 billion.
It is also worth noting that, the company beat analyst expectations during the previous quarter with a 68% rise in revenue. Total sales stood at USD 6.51 billion, with gaming and data center segments capturing USD 3.06 billion and USD 2.37 billion and respectively.
The company's Q2 adjusted profits were USD 1.04 a share, slightly above market estimates of USD 1.01, according to sources with knowledge of the matter.
Source Credits –
https://finance.yahoo.com/news/nvidia-forecasts-third-quarter-revenue-202906737.html