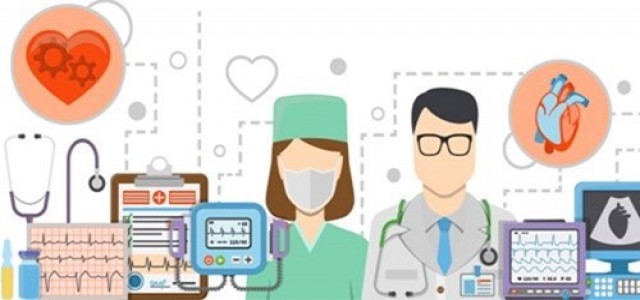 The biopharma company is planning to initiate the Phase 1/2 clinical trial of ADC cancer therapy that targets AKR1C3 and the Globo series.
OBI Pharma, Inc., a pharmaceutical company based in Taiwan, recently announced that the U.S. Food and Drug Administration (FDA) has approved an IND (investigational new drug) application for OBI-999 to initiate Phase 1/2 study of its ADC (antibody drug conjugate) cancer therapy which focuses on Globo H, a glycolipid antigen.
According to reliable sources, OBI plans to admit subjects with advanced solid tumors involving gastric, pancreatic, esophageal and colorectal cancers.
Speaking on the move, Tillman Pearce, M.D., Chief Medical Advisor, OBI Pharma, said that this clinical trial aims to examine the preliminary and safety efficacy profile of OBI-999, a modern antibody-drug conjugate that specifically focuses on Globo H, and their company is delighted to proceed with this first-in-human clinical trial at one of the America's leading academic oncology research institutions, the University of Texas M.D. Anderson Cancer Center.
As for Michael Chang, Ph.D., Chairman and CEO, OBI Pharma, the company is thrilled to initiate the Phase 1/2 efficacy and safety study of OBI-999, the firm's new anti-Globo H ADC glycolipid cancer therapy. He said that the company strives to validate and develop their modern anti-Globo H immunotherapy pipeline to satisfy cancer patients required medical needs.
For the record, OBI-999 is a unique Antibody Drug Conjugate (ADC) with a proprietary linker technology that offers a steady DAR (Drug-to-Antibody ratio) for cancer treatment that is built on Globo H, an antigen seen in around 15 epithelial cancers.
It targets cancer cells of high Globo H expression with the help of Globo H antibody. By launching a small molecule chemotherapeutic drug across the specificity of the immunoglobulin, it promptly deploys cytotoxic therapy at the specified cancer cells.
As per reports, OBI Pharma aims to license and develop novel therapeutic agents for untreated medical needs of cancer patients suffering from hexasaccharide Globo H and all the Globo Series, AKR1C3, and various promising targets as well.
Source Credit: https://www.prnewswire.com/news-releases/obi-pharma-announces-us-fda-clearance-of-ind-application-for-a-phase-12-study-of-its-antibody-drug-conjugate-adc-targeted-cancer-therapy-obi-999-300910121.html