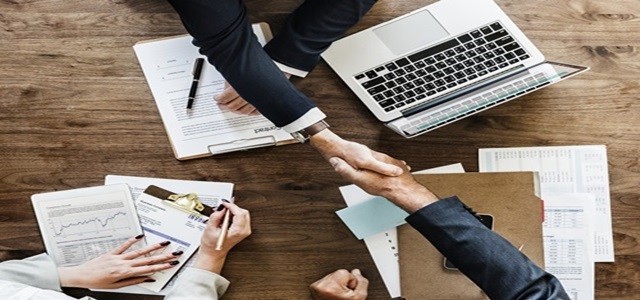 It will be the first mini-robotic warehouse of Ocado in Bristol.
Ocado, a British online grocer, has announced that it has been planning to open a mini robotic warehouse by 2021 to expand its customer base in the U.K. The revelation indicates that warehouse technology of the company can be further launched in large range of locations.
The warehouse will be sixth Customer Fulfilment Centre (CFC) and first mini robotic facility of Ocado. The mini CFC will be built in Bristol, Western England. It will be constructed in an existing warehouse stretched over 150,000 square feet land. The warehouse is likely to generate almost 815 jobs in local area.
Ocado's Bristol site is smaller in size, but it is expected to attain productivity closer to its other standard facilities.
The new mini CFC will be capable of handling more than 30,000 orders per week compared to Ocado CFC 5, which is expected to handle about 85,000 orders per week. CFC 5 is reportedly the largest site of the company being built in Purfleet in East London.
Ocado will be able to serve a full grocery range to all of its customers directly from the mini CFC. The customers in and around Bristol will leverage many options for delivery, such as same day delivery options.
Tim Steiner, Chief Executive, Ocado Group, reportedly stated that Ocado Smart Platform is continuously growing and adapting to changing customer demand by leveraging CFCs, mini-CFCs, and micro CFCs. The technology of the company is constantly advancing, delivered through tried and tested solutions with verified and attractive economics.
Ocado is trying to create a flexible and unique ecosystem by constructing facilities of different sizes. It is expected that mini CFCs of the company will complement standard CFCs to build fulfilment network in areas not appropriate for larger CFCs. This will help Ocado Solutions partners to reach more customers while serving customers' shopping expectations through online grocery.

Source credits:
https://in.reuters.com/article/ocado-warehouse/britains-ocado-to-open-first-mini-robotic-warehouse-idINKBN1Y2167