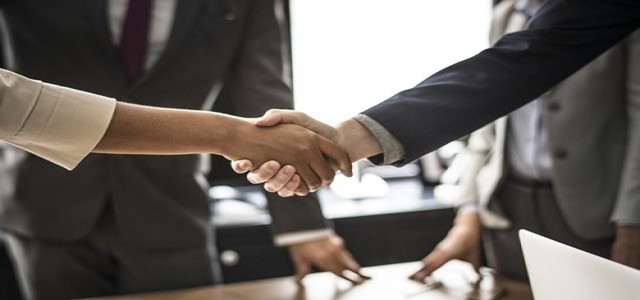 OEConnection (OEC), the U.S-based automotive technology provider for OEM distribution networks, has reportedly announced the acquisition of NuGenIT, Inc. to strengthen its growing collision business.
For the record, NuGenIT, Inc. is an auto aftermarket software provider with expertise in the body shop and collision industry optimization tools. The company offers automotive management tools for the automotive repair industry. It offers industry-leading workflow applications for data mining, collision repairs, and reporting capabilities for the collision and insurance industries.
On the other hand, OEC is renowned for offering exceptional e-commerce, data management, cataloging, and supply chain service and business solutions to clients across Europe, North America, and the Asia Pacific. The company provides solutions in each market segment, offering a best-in-class suite of solutions that focus exclusively on OEMs, their dealer networks, and repairers.
Speaking on the acquisition, Ike Herman, Chief Marketing Officer at OEC said that the company is pleased to welcome NuGenIT to the OEC family. NuGenIT brings top-quality market solutions and repair expertise that would strengthen its position in the collision industry states Mr. Ike Herman
Mr. Herman added that he is excited to collaborate with the NuGenIT team to better cater the collective needs of their clients.
Expressing his satisfaction on the deal, Pete Tagliapietra, President and Founder of NuGenIT said that OEC has a successful track record of delivering solutions to body shops and automobile companies and he is looking forward to seeing what this partnership can bring to the table for their collective customer base.
For the record, OEC caters 37 global auto brands, 30,000 dealers, and over 135,000 repair customers across the globe. Recently the company partnered with Gulf States Toyota (GST) Distributors to provide its part sourcing platform named 'D2DLink' for the extensive dealer network.
The platform provided GST distributors with shared inventory access across the dealer network. It enabled dealers to obtain and find parts with greater speed while reducing idle inventory and enhancing OEM part sourcing and sales.
Source Credit - https://oeconnection.com/news/oec-acquires-nugenit-inc#