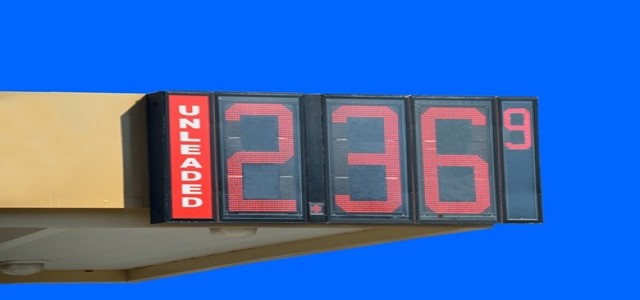 Oil prices dipped 2% on 9th August, recording a three-week low, while dragging out the previous week's hefty loss spree. This price decline was mainly driven by a stronger U.S. dollar and concerns that COVID-19 related restrictions across the Asian continent, particularly China, could further affect the recovering fuel demand.
The bearish outlook continued after a dire warning was issued by the United Nations on climate change as fires razed forests and homes in Greece, and several parts of Europe suffered deadly floods last month.
Brent Crude futures dropped by 2.4% by USD 1.66 and reached USD 69.04 a barrel, and U.S. West Texas Intermediate crude fell by USD 1.80, to stabilize at USD 66.48. Notably, these were the lowest closing prices for both indexes since 19th July.
Top Wall Street investment banks JPMorgan, Goldman Sachs, and Morgan Stanley slashed their growth estimates for China on Monday after an unexpected decline in export growth, and on concerns that the reemergence of COVID-19 infections could stifle economic activity.
In this context, China has reported approximately 125 new coronavirus cases on 9th August, a sharp rise from just 96 cases a day earlier, while infection rates in Thailand and Malaysia have been hitting daily records.
Meanwhile, a strengthening U.S. dollar, which saw a three-week high against a slew of other currencies, also weighed heavily on oil prices after a better-than-expected U.S. job report instigated speculations that the Federal Reserve could soon tighten the monetary policy.
It is worth noting here that a strong U.S. dollar results in oil becoming more expensive for countries transacting in other currencies.
As per market experts, the oil industry is now seeking direction from monthly data, namely the reports from the U.S. Energy Information Administration (EIA) due on 10th August, and International Energy Agency (IEA) and Organization of Petroleum Exporting Countries (OPEC) to be released on 12th August.
Source Credits –
https://www.reuters.com/business/energy/oil-slumps-china-travel-curbs-strong-us-dollar-2021-08-09/