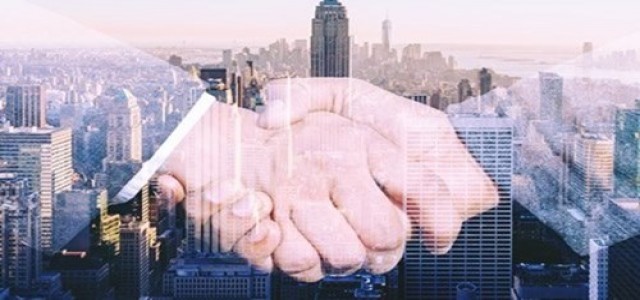 The aim of the move is to simplify the diverse portfolio of the company
Company's regrouping is part of the new strategic plan for fiscal 2019 to 2024
Olam International, a leading agricultural and food business company, has decided to regroup its business into two separate operating groups, with one having a focus on the global agricultural business and the other on food ingredients.
In a regulatory update, the company said that the regrouping has been done to simplify the diverse portfolio of the company, permit possible carve-outs or initial public offerings (IPOs) as well as fuel its lucrative growth.
Reportedly, the Olam Food Ingredients (OFI) group will involve the company's coffee, spices, dairy, cocoa, and edible nuts businesses. This group shall be headed by A Shekhar who will be stepping down from his current position as the chief operating officer with an immediate effect and shall be appointed as the chief executive officer (CEO) of OFI.
While the Olam Global Agri (OGA) will consist of all the animal feed and grains, rice, edible oils, cotton as well as the commodity financial service businesses. This group has built private operating capabilities within the global processing, logistics, farming, risk management, origination, trading and distribution.
OGA will be controlled by Sunny Verghese who shall be taking over as its CEO, besides continuing as the CEO of the Olam group. Apparently, the regrouping is the new strategic plan of the group for fiscal 2019 to 2024 and was brought in after it was recommended by two of the company's financial advisors, Rothschild and Credit Suisse.
Olam commented that it will be providing stewardship to both OGA and OFI. It has been planning to also offer shared services to the operating groups in order to optimize their synergies. Infrastructure, logistics, Olam Palm Gabon, and packaged food will stay within the company. Olam will be nurturing the gestating business and will incubate the new engines for growth.
The company will be managing the divestment of all the non-core assets as well as the businesses that have been recognized in the strategic plan
Source Credit- https://www.businesstimes.com.sg/companies-markets/olam-creates-two-new-operating-groups