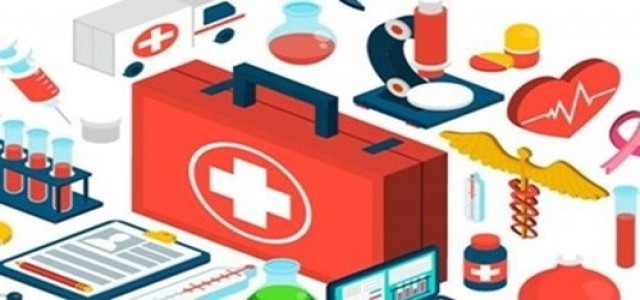 Under the phase 2 trial approximately 90 patients with CLL will receive either ibrutinib or ibrutinib coupled with cirmtuzumab
Oncternal Therapeutics, a biotechnology company, has reportedly announced opening of enrollment for patients suffering from chronic lymphocytic leukemia (CCL) for its Phase 2 study of cirmtuzumab which is a ROR1- targeted monoclonal antibody, in a combination with ibrutinib.
Reportedly, favorable outcomes from the Part 1 dose-finding as well as Part 2 dose-confirming cohorts of this study led to the decision of carrying out Phase 2 trial of the ongoing phase 1/2 CIRLL by the company. The results from the earlier studies included an interim ORR at 100% for the first 9 lymphocytic leukemia patients who completed 12 weeks of recommended dosage of cirmtuzumab and ibrutinib combo treatment in Part 2.
According to trusted sources, the company presented its data study at the annual meeting of American Society of Clinical Oncology (ASCO) stating the results from trial conducted on first 12 patients with CLL attended in Part 1 of the Phase 1 study showcasing an interim objective response rate of 91.7% for the combination of ibrutinib and cirmtuzumab. This included three patients with confirmed complete responses as well as tolerated safety profile consistent with the results seen in the treatment of ibrutinib alone.
Additionally, the results put forward during the ASCO meet were preliminary results derived from six patients who were given the treatment in separate cohort of the CRR and were diagnosed with mantle cell lymphoma (MCL). Data from this cohort will be presented at medical conferences in the future.
Apparently, a patient suffering from MCL had relapsed due to an allogenic stem cell transplant and experienced a complete response after undergoing cirmtuzumab plus ibrutinib treatment for 3 months, including resolution of large mediastinal mass. Hence, the CR is durable and has been confirmed after giving 6.9 and 11 months of cirmtuzumab plus ibrutinib treatment.
Citing reports, the CIRLL clinical study is supported by a grant extended by California Institute for Regenerative Medicines (CIRM) and will be managed in collaboration with the University of California at San Diego.
Source Credits: http://investor.oncternal.com/news-releases/news-release-details/oncternal-therapeutics-announces-opening-randomized-phase-2