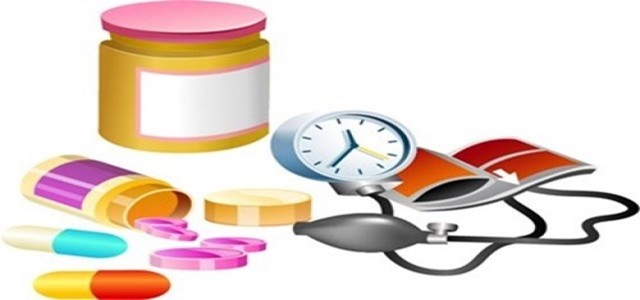 Opear MD, a membership-based app, has reportedly announced two promotions to improve affordability and accessibility of patients to healthcare during the COVID-19 pandemic.
Opear MD app provides remote digital healthcare through its on-demand, pediatric home call services. The app enables patients to choose their providers for video or in-home exams, prescription-writing needs, and medical transportation. Launched in 2019, it has been expanding services for patients in New York as well as across the U.S.
With the recent promotions, Opear will waive the network membership fees as well as reimburse the exam charges, as a sign of appreciation towards frontline workers and responders such as firefighters, police officers, paramedics, and EMTs. In addition, the providers will continue to be compensated and the exams of the first responders will be paid out-of-pocket by Opear. Providers, on an individual basis, may also choose to serve these responders free of charge.
In order to cater to the overwhelming fear of the combination of seasonal influenza and COVID-19 disease, Opear will waive the membership fees for new patients or members. However, these patients will still be required to pay the exam fees for their providers.
Opear MD's membership-based app enables members to request telehealth appointments or house calls in advance or on-demand via a subscription pricing model. The app provides a choice to patients, enabling them to choose their own providers rather than randomly pairing the providers and patients, which will bridge the gap between digital and in-person care.
As per the statement made by Opear's CEO & Founder, Michael Demetriou, the team at Opear has been giving high importance to ensuring the health and safety of the communities, putting people over profit, as well as returning the favor to frontline workers amid the pandemic.
Opear signup fees will be automatically waived. Android and iOS users can download the 'Opear' & 'Opear for Providers' apps for free.
Source credit:
https://www.newswire.com/news/digital-health-app-offers-free-exams-for-first-responders-21251022