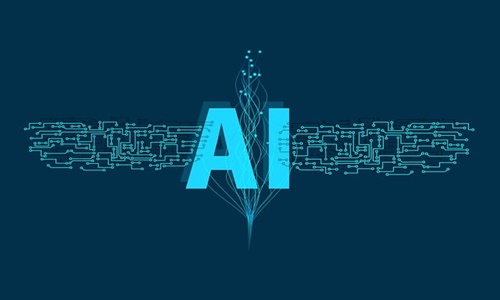 OpenAI, the American AI company and maker of the prominent chatbot, ChatGPT, has reportedly launched a software tool to detect artificial intelligence (AI) generated text, the firm announced in a blog post on Wednesday.
ChatGPT is a free tool that generates text based on a prompt, such as articles, jokes, essays, and even poetry.
Since its release in November, it has been immensely popular while sparking concerns regarding plagiarism and copyright.
The AI classifier, a language system based on a database comprising pairs of text written by humans and AI on the same topic, seeks to differentiate AI-written text from human-written material.
The company stated that it employs a range of providers to solve problems like automated disinformation campaigns and academic misconduct.
OpenAI notifies that the detection tool is very inefficient for texts under 1,000 characters. It also hintsAI-written material could be altered for deceiving the classifier in its open beta version.
As per reports, the prominent AI research company claimed that it was making the classifier available to the general public in order to collect input on whether imperfect technologies like this one are helpful.
Recognizing the limitations and effects of AI-generated text classifiers in the classroom is just as crucial as recognizing that detecting AI-written text has been a hot topic of debate among educators.
The AI chatbot has been prohibited by some of the biggest school systems in the United States, particularly New York City, considering the concerns that kids will use the text creator to plagiarize or cheat.
GPTZeroX and other third-party detection programs have been developed to support schools in spotting the AI-generated writing.
Furthermore, OpenAI stated that it is working with educators to examine ChatGPT's potential and limitations and that it will continue to work on artificial intelligence generated text identification.
Source credit: https://www.straitstimes.com/world/united-states/chatgpt-owner-launches-imperfect-tool-to-detect-ai-generated-text