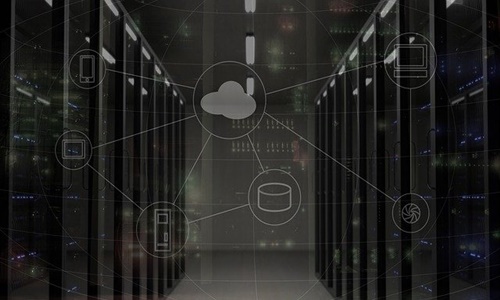 Oracle Corp., a cloud and enterprise software company, has reportedly outperformed Wall Street expectations in terms of quarterly earnings and revenue, as more firms raised their cloud spending while migrating to a hybrid work environment.
In extended trading, shares of the Texas-based company, which had fallen almost 27% so far this year, climbed over 9%. According to Oracle Chief Executive Officer Safra Catz, this jump in market value suggests that the company's infrastructural sector is now entering a hyper-growth mode.
Oracle expects considerable revenue growth in its cloud computing market in the ensuing quarter despite a stronger greenback, rising inflation, and a currency tailwind of 5% in the final quarter, up from 2% to 3% in the 3rd quarter.
Meanwhile, the company's NetSuite and Fusion cloud apps, as well as significant demand for its infrastructure cloud-based business have contributed to the increase in the company revenue, Catz claimed.
As the demand for cloud computing and enterprise software grows, Oracle is looking to expand its data center operations worldwide. However, to compete with Microsoft, Amazon.com, and Alphabet's Google, Oracle is working harder to expand its cloud regions or geographical locations where customers may obtain speedier access from a local data center.
On the other hand, Oracle has also provided details on its ambitions following the completion of its USD 15.8 billion acquisition of Cerner, a leading supplier of electronic health information. In this context, Catz also mentioned that the firm is analyzing its whole product line to see where Oracle technology may be used instead of third-party solutions and then transferring them to OCI.
Oracle CEO added that customers will benefit from a more reliable, secure, and dynamic product portfolio given these initiatives, which will require fewer third-party items. As these improvements are implemented, the company is confident in the ability to expand Cerner's top line and bottom line quicker than expected.
Source Credits:
https://www.channelnewsasia.com/business/oracle-revenue-profit-top-estimates-cloud-boom-2744781