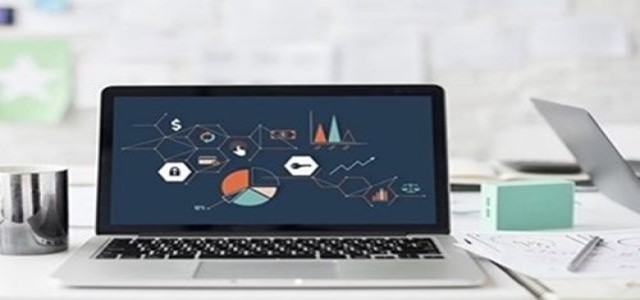 ORBCOMM Inc., a renowned US based Internet of Things (IoT) and Machine-to-Machine (M2M) solutions provider, reportedly announced it selection by Vishipel, a leading Vietnam based provider of maritime equipment and telecommunications services, to deliver its Vessel Monitoring System (VMS) for use in commercial fishing vessels across Vietnam.
The New Jersey based company's VMS offers complete control and visibility of fishing vessels while maintaining crucial communications links with the ports using satellite service offering of ORBCOMM.
Vishipel is utilizing ORBCOMM's strong VMS as a primary component of its VIFISH 18 kit to improve the management, monitoring and control of fisheries resources by the government of Vietnam to help avoid IUU (Illegal, Unreported and Unregulated) fishing.
VMS provides Vishipel's consumers with continuous, detailed reports over fishing route tracking and vessel location along with the capability of establishing geofences for approved fishing zone monitoring.
Chief Executive Officer at ORBCOMM, Marc Eisenberg stated that using ORBCOMM's enhanced IoT technology, the company's vessel monitoring system offers Vishipel with a broad feature set at great value in order to enhance their consumers' operational efficiency and maritime safety, while ensuring compliance with fishing regulations of Vietnam.
Eisenberg further added that the company is thrilled to offer the Vietnamese firm a future-proof system which leverages the reliability, speed, and coverage of the satellite service offering of ORBCOMM, while further expanding the company's geographic reach into growing fisheries market of Vietnam.
General Director of Vishipel, Phan Ngoc Quang stated that ORBCOMM's reliable and powerful vessel monitoring system would help Vishipel ensure that its customers' fishing vessels are operating at peak efficiency during all times via continuous vessel performance monitoring and maintaining consistent communications links with home ports irrespective of where they are in the world's oceans.
Quang further added that through the company's collaboration with ORBCOMM and the immediate and measurable ROI its industry-leading VMS product delivers, the company is thrilled to offer Vietnamese fishermen a solution of their choice.
Vishipel comes under an elite team of authorized service providers across Vietnam to provide a VMS solution to the fishing market that meets the regulations of the Vietnamese government for vessels which are over 15 meters to be installed by April 2020.
Source credit: https://www.globenewswire.com/news-release/2019/10/24/1934973/0/en/Vishipel-Selects-ORBCOMM-s-Vessel-Monitoring-System-for-Commercial-Fishing-Market-in-Vietnam.html