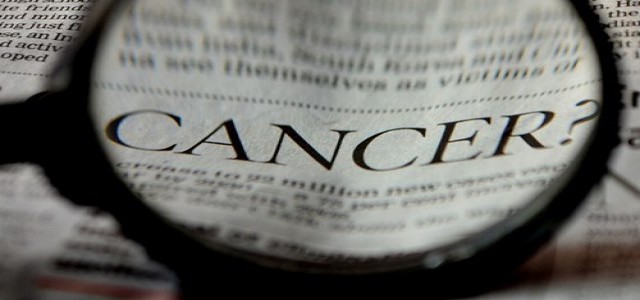 Selvax Pty Ltd, the Australian cancer immunology group engaged in developing immunology based treatments for large solid tumors, has reportedly announced positive results from its immunotherapy treatment in 10 dogs battling with soft tissue sarcomas without any negative side effects.
Sources cite that Selvax has been conducting a clinical trial on dogs in collaboration with scientists at two veterinary organizations named Curtin University and Perth Veterinary Specialists to develop a novel cancer treatment. While it gives positive hope to dog owners, the new immunotherapy points to effective new cancer treatment for humans as well. All ten dogs were tested at a minimum of three dose levels.
Speaking on which, Delia Nelson, Associate Professor at Curtin's School of Pharmacy and Biomedical Sciences said that 30% of dogs treated in the first group had demonstrated total remission and without showing any adverse events. Dogs develop similar sarcomas like humans and existing therapy options have been limited, resulting in the death of a considerable number of pets in the case of advanced cancers, Professor Nelson states.
Professor Nelson added that sarcomas are hard to treat and the most common tumors in humans, with these aggressive cancers accounting for around 20% of all cancers in children and 15% of cancers in young adults and adolescents. As outcomes for these deadly sarcomas have not to be improved considerably in the over four decades, the development of new effective treatment of the disease would be the most pivotal medical achievement, Professor Nelson said.
She strongly believes that with continuous development, this treatment could become the potential treatment of sarcomas in humans. This immunotherapy treatment was developed by Delia Nelson and her team at Curtin. The treatment had been tested in numerous small animal trials against eight various solid tumors
Source credit - https://www.perthnow.com.au/community-news/canning-gazette/immunotherapy-trial-in-dogs-cancers-yields-promising-results-for-human-trials-c-1057495