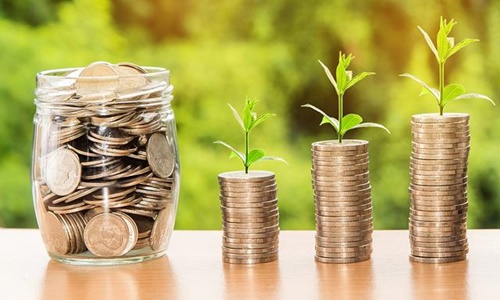 Renowned fulfillment management technology startup, Pando has reportedly invested $30 million in a Series B round, bringing its total funding to $45 million in a bid to strengthen investments within the supply chain sector.
Apparently, the funding round was led by Uncorrelated Ventures and Iron Pillar, and witnessed participation from existing investors, including Chiratae Ventures Nexus Venture Partners, and Next47.
According to Pando CEO and founder Nitin Jayakrishnan, the new capital would be used for expanding the firm's global marketing, sales, and delivery capabilities.
Nitin revealed that the team would not be expanding into new industries and adjacent product areas and the company would continue to augment its teams at all the organization levels.
Nitin also mentioned that Pando is looking at exploring strategic partnerships and acquisitions through this round of funding.
The CEO further disclosed that customers will be able to customize as well as build tools and apps using Pando's APIs. Apparently, this would differentiate Pando from incumbents, including SAP, Oracle, Blue Yonder and E2Open.
It has also been reported that Pando aims to match the requirements by consolidating supply chain data residing in multiple silos within as well as outside of enterprises, such as data on customers, logistics service providers, suppliers, facilities and product SKUs.
Furthermore, the platform will offer various tools and apps to accomplish different tasks in trade and transport management, dispatch planning and analytics, freight procurement, document management as well as freight audit and payment.
Reportedly, Altana, which landed $100 million in venture capital in October 2022 also deploys an AI system for connecting to and learning from logistics B2B data to create a shared view of the supply chain networks.
Pando was co-launched by Nitin Jayakrishnan and Abhijeet Manohar, who formerly worked together at Indian freight tech marketplace, iDelivery.
Source Credits: https://techcrunch.com/2023/05/03/ai-powered-supply-chain-startup-pando-lands-30m-investment/?cx_testId=6&cx_testVariant=cx_undefined&cx_artPos=0#cxrecs_s