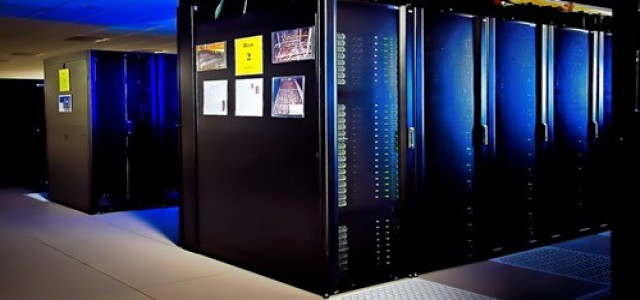 Leading integrated payment and commerce solutions provider, Paya, has reportedly entered into a partnership with Software-as-a-Service application supplier, CoverMe. The collaboration will effectively help CoverMe in enhancing the efficiency of healthcare providers in the area of payments processing, and also deliver them the ability to furnish patients and their insurers with more flexibility while making payments for medical services.
According to Mark Engels, the Chief Revenue Officer at Paya, the collaboration will offer Paya's end-to-end, comprehensive payments solution to CoverMe's broad network of long-term care providers and hospitals. He has further highlighted that with the continuous shift towards contactless and digital payments for healthcare services, especially amid the COVID-19 pandemic, the company's technology enables patients for seamlessly paying for the services that they require, effectively helping providers in the achievement of business continuity.
As per sources, Paya's payments technology will be directly combined with CoverMe's software suite that is presently utilized by hospitals and other healthcare providers. The collaboration will effectively deliver CoverMe's healthcare partners the capability to track and process payments from customers and patients in real time. This will also facilitate providers in the enhancement of their customer service capacities by effectively delivering increased efficiency and flexibility in the payment of their medical bills.
The collaboration is further cited as a representation of Paya's continued dedication towards providing tailored solutions to industries, comprising healthcare, that have conventionally been underserved via integrated payments options, state sources.
Gregg Phillips, the Founder and CEO of CoverMe, has stated that Paya's technology will significantly prove to be beneficial to its healthcare customers, given that patients and their insurers will be capable of seamlessly making digital payments for medical services. He has further added that providers will be capable of updating and accessing this information within their present software suites in real time. The company's collaboration with Paya makes the payments process more efficient and seamless for all parties involved, added Phillips.
Source Credits:
https://paya.com/newsroom/paya-partners-with-healthcare-saas-firm-coverme