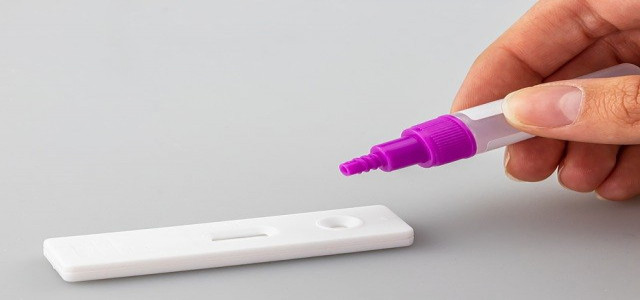 Pfizer Inc. recently announced that it has started a middle-to-late-stage study of its COVID-19 pill for non-hospitalized kids aged between 6-17 years, who are likely to be at high risk of developing severe disease.
Pfizer's antiviral pill, Paxlovid has an emergency use authorization in the United States for kids aged 12 years or older and among high-risk adults. However, there are no oral treatments for COVID-19 authorized in the U.S. for younger children as of now.
The drug manufacturer's study will involve 140 children across 2 groups of 6-17 year-olds, with one group consisting of children weighing 40 kgs and above, and the other group including children weighing between 20-40 kgs.
The Chief Scientific Officer at Pfizer, Mikael Dolsten was quoted saying that over 11 million children below the age group of 18 have tested positive for Covid-19 in the U.S. since the beginning of the pandemic. This figure represents nearly 18% of the total reported cases and has led to over 100,000 hospital admissions.
Dolsten added that there is a massive unmet need for outpatient methods of treatment for children and adolescents to prevent the onset of severe illnesses caused by infection from COVID -19, which can lead to hospitalization and even death.
Meanwhile, Pfizer is currently working to formulate an age-adjusted format of the drug for patients below 6 years and will begin testing on 3 different groups of kids under 6 years, once the modified formulation is ready for trial.
It is worth noting that results from a mid-to-late-stage trial conducted in November last year showed that Paxlovid was almost 90% effective in preventing deaths and hospitalizations as compared to placebo drugs in adults at high risk of severe illness.
Source Credits –
https://www.businesstimes.com.sg/consumer/pfizer-begins-covid-pill-study-in-high-risk-children-aged-6-17