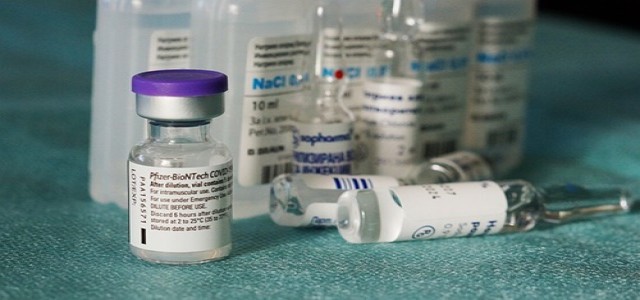 Pfizer Inc. is likely to supply at least 10 million courses of the Paxlovid, the company's COVID-19 antiviral drug, to low- and middle-income countries. The company might provide highly effective pills to a healthcare NGO called the Global Fund.
Harley Feldbaum, the Global Fund's head of strategy policy, confirmed that the American drugmaker had committed to 10 million drug courses and would eventually increase the shipment if the entities involved managed to distribute the pills effectively.
However, this still won't be sufficient to meet the need of the low-income countries, Feldbaum added. It is still unclear if there is potential funding available to acquire Pfizer's pills and pay for the required distributing infrastructure.
Although Pfizer has not disclosed the price, the company claims to charge less for low-income countries. The drugmaker intends to charge at least USD 700 per treatment course, although its U.S. deal has priced Paxlovid at around USD 530.
The Global Fund is a part of the ACT-A (Access to COVID-19 Accelerator) partnership, a move by worldwide NGOs and governments to procure treatments, tests, and vaccines for low- and middle-income nations.
Kit Longley, a Pfizer spokesperson, mentioned that the company is working with ACT-A partnership to distribute Paxlovid to emerging nations as a part of its efforts to ensure equitable access to the COVID-19 oral drug.
Meanwhile, Pfizer is planning to produce approximately 120 million courses of Paxlovid this year. Experts believe Paxlovid is likely to be a critical tool in treating COVID-19 after it showed to have reduced hospitalization rates among 90% of high-risk patients.
The company has also entered into supply agreements for around 30 million courses, predominately to higher-income countries, with the U.S. securing 20 million courses of the oral drug. Pfizer expects to generate at least USD 22 million in Paxlovid sales this year.
Source Credits –
https://www.news18.com/news/world/pfizer-to-provide-10-million-courses-of-covid-19-pill-to-developing-countries-global-fund-4829024.html