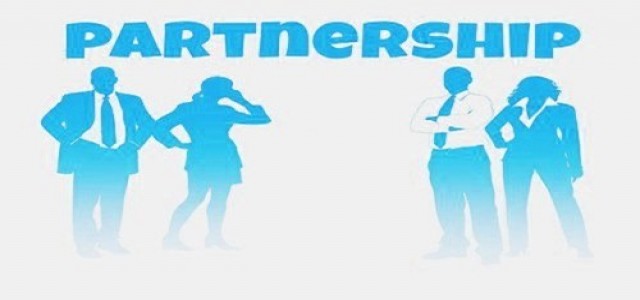 The partnership is aimed at transforming biotech and pharmaceutical sector to safely bring new healthcare options to patients
Global CRO PHASTAR and Medidata Solutions Inc. have reportedly unveiled their brand-new technology partnership. The former would be deploying several solutions, like Rave EDC, eCOA, Coder, and RTSM offered by the Medidata Rave Clinical Cloud.
Apparently, PHASTAR's adoption of Medidata Rave Clinical Cloud comes at a time when the company looks to expand its presence in the data services market. The organization seems to have managed to expand its Data Operations units in the UK and Kenya to provide expert services, and with the foundation of its second US-based office in Boston, the alliance will further drive the growth of PHASTAR in the U.S.
Evidently, PHASTAR recognizes Medidata's ability to provide the finest technology data services, paired with collaborative and transformative solutions to enable PHASTAR develop emerging techniques that fuel customers' digital transformation.
Glen de Vries, Medidata Co-founder and President, was quoted saying that the partnership with PHASTAR is aimed at transforming the biotech and pharmaceutical sector in safely bringing new healthcare options to patients. He added that their integrated platform would allow PHASTAR to formulate and conduct complex clinical trials and convert sizeable bulks of data into insights.
Andrew MacGarvey, Managing Director at PHASTAR stated that they were delighted regarding the inclusion of Medidata platform to its tech solutions. He also commented that the collaboration would allow their team to service projects more efficiently as customer needs will evolve over the coming years.
Seemingly, PHASTAR's new Data Sciences unit is involved int the development of tools and techniques to help customers maximize the data they obtain.
For the record, PHASTAR is global Contract Research Organization (CRO) specializing in clinical trial reporting, statistical consulting, data science and data management services offered by professional consultants. The organization currently 10 offices located in the United Kingdom, the United States, Germany, Australia and Kenya, with plans to expand across the west coast of the United States as well as Asia to better serve their clients.
Source credit: https://www.benzinga.com/pressreleases/19/06/g13974034/phastar-enters-technology-partnership-with-medidata