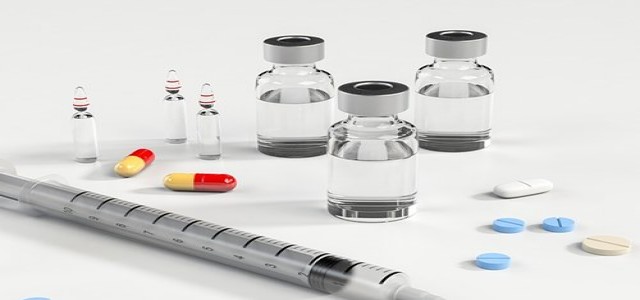 PEL's (Piramal Enterprises Limited) Piramal Pharma Solutions, a CDMO (Contract Development & Manufacturing Organization), has reportedly entered an agreement with G&W Laboratories. Under the agreement, the organization will acquire G&W's manufacturing facility of solid oral dosage drugs in Sellersville, Pennsylvania. The agreement is subject to the customary pre-closing conditions.
As per the terms of the agreement, PEL is expected to acquire nearly a 100% stake via its affiliate in the entity that is currently operating the facility and holding the related real estate.
The recent facility acquisition will enable Piramal Pharma Solutions to expand its offerings by adding the new capabilities in the solid oral dosage forms (capsules and tablets) in North America. The company's capabilities in these dosage forms were previously located in India and the United Kingdom.
The portfolio of PPS will expand through the Sellersville site, which offers ointments, creams, and liquids. Additionally, this site, which has been certified by the FDA and EMA, can support the process development and support product for solid oral dosage & oral liquids. These include modified release, immediate release, solid oral dosage forms that are chewable and sublingual, solutions, & suspensions in liquids.
According to Peter DeYoung, CEO of Piramal Pharma Solutions, the recent acquisition deal will strengthen the company's ability to partner with its customers on producing best-in-class drugs. Through this addition of new capabilities in the U.S., it can enhance the integrated service offerings. It offers commercial manufacturing and product development of solid oral drugs in major regions. This has helped address the unmet needs of customers and strengthen the ability to work with customers globally.
The Sellersville site of the company covers an area of 31.5 acres, with nearly 221,000 sq. ft. of manufacturing space. It also includes a GMP area of 195,000 sq. ft. This site features packaging and manufacturing technologies for the solid oral dosage forms, ointments, creams, & liquids; microbiology and QC labs; pre-formulation & analytical development infrastructure with a pilot lab for R&D; as well as a temperature-controlled warehouse.
Source credit:
https://medicaldialogues.in/news/industry/pharma/piramal-pharma-solutions-acquires-gw-labs-sellersville-facility-66892