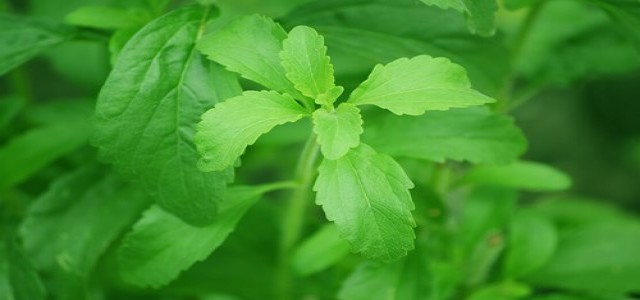 Yum! Brands-owned restaurant chain Pizza Hut and the renowned plant-based meat producer Beyond Meat have reportedly extended their partnership by introducing new vegan menu items in Canada.
Sources with relevant information stated that exactly three new vegan items have been launched, which are primarily based on Beyond Meat's plant-based sausage. The new products will be exclusively available at Pizza Hut Canada stores.
For those unaware, Beyond Italian Sausage is prepared with plant-based ingredients and serves a meat-like flavor with a moist texture. The first item, known as The Great Beyond, is a specially crafted pizza created with this sausage and is topped with veggies with sliced red onions as well as spicy banana peppers.
The second item is again made with a similar plant-based sausage and includes alfredo sauce, roasted red peppers, and mozzarella cheese toppings. Meanwhile, the third new item on the menu is the Beyond Creamy Alfredo, which is basically an alfredo pasta served with the Beyond Italian Sausage, mushrooms, onions, and mozzarella cheese.
Devon Lawrence, the Marketing Manager of Pizza Hut Canada reportedly stated that the restaurant chain is excited to partner with Beyond Meat to offer more choices across its menus, especially when there is a high demand for plant-based protein products in the country.
Hameed Jagani, the VP of global strategic partnerships at Beyond Meat mentioned that the introduction of Beyond Italian Sausage to the local menus of Pizza Huts allows customers to continue having fast food items like pizza without compromising on health, taste, or sustainability.
The three new menu items can be ordered in Pizza Hut stores in Mississauga, Milton, Etobicoke, Edmonton, and Oakville, as well as online or via the Pizza Hut app. It is also worth mentioning here that Beyond Meat and Pizza Hut had previously launched a co-created menu in Belgium. U.S., UK and Puerto Rico.
Source credits –
https://www.verdictfoodservice.com/news/pizza-hut-beyond-meat/