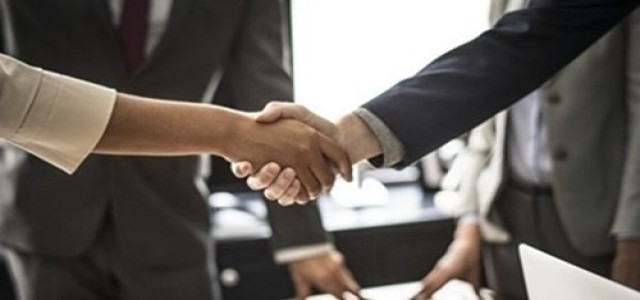 Porsche AG is reportedly planning to enter a joint venture agreement with Custom Cells, a Germany-based lithium-ion battery maker. The automotive giant intends to develop superior car batteries with high energy density in its current electric cars that will significantly lessen charging times.
Porsche confirmed to invest a gargantuan amount in this partnership through which it will own approximately 80% share in Custom Cells. The automaker will also set up a production facility that will have around 100-kilowatt hours capacity that will further help in providing enough batteries for about a thousand cars per year.
This should also help in developing batteries with improved energy density, eventually reducing the quantity of raw material needed to attain the same specifications. It can further lead to reduced battery production costs and affordable electric cars.
Earlier in April, Porsche's CEO Oliver Blume mentioned that the company was aiming to heighten its e-mobility solutions and has been in talks with a German-based factory in Tuebingen for manufacturing battery cells. At that time, there was no mention of Porsche's partner.
It is worth mentioning here that Porsche's parent Volkswagen has long intended to build at least six battery cell plants all over Europe to expand the EV charging infrastructure across the region and subsequently the world.
European carmakers have heavily relied on Asian companies for battery supply. These automakers have been focusing on reducing their dependence on batteries in Asia by launching affordable and effective electric models to attain European Union's emissions targets.
Meanwhile, another prominent automaker Volvo has signed a joint venture agreement with battery maker Northvolt whose biggest shareholder currently is Volkswagen.
The Swedish automotive giant intends to develop and produce sustainable EV batteries and sell at least 50% electric cars by 2025 and fully electric cars by the end of 2030.
Source Credits –
https://auto.hindustantimes.com/auto/news/porsche-to-set-up-joint-venture-with-german-battery-maker-41624171136221.html