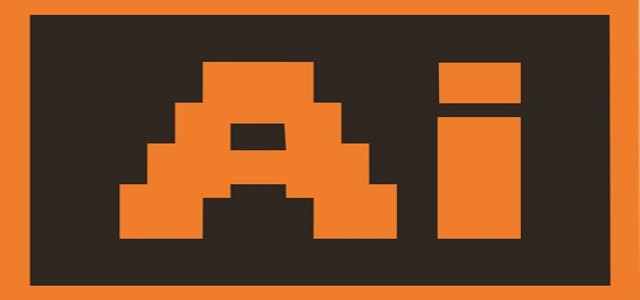 California-based telematics equipment provider Positioning Universal has announced to have launched a new AI-powered dual-camera solution that seamlessly integrates video and telematics in a smaller footprint as compared to other solutions.
Sources with knowledge of the subject cited that the dual-camera setup effortlessly pairs FT7500 Telematics Gateway of Positioning Universal that features complete GPS and fleet management abilities. The solution utilizes robust edge processing to detect and record only critical scenarios with the high video quality of what exactly took place inside the cab and on-road, and also where it occurred.
Other innovatory features include diver alerts, AI-powered driver scoring, and real-time event notifications.
Mark Wells, CEO at Positioning Universal, mentioned that the company has been fixated on delivering a solution that brings state-of-the-art AI telematics in truck cameras at an affordable price.
The AI-powered fleet camera can be installed after equipping the truck fleet with the FT7500 telematics gateway, offering deployment flexibility that other competitors don't provide.
In another major development, Amazon.com Inc. is reportedly planning to integrate AI-based video cameras in its delivery vans, allowing the e-commerce behemoth to improve driver safety as well the communities in which they deliver.
Alice Camera has also implemented AI and Deep Learning technologies in a full-sized camera. Such innovations are likely to prove beneficial for companies like Positioning Universal and Amazon who are looking to use cameras for transportation & logistics.
About Positioning Universal Inc.
Positioning Universal is the leading customizable mobile IoT device provider for equipment, vehicle, and asset monitoring across the globe. The firm offers a comprehensive device ecosystem together with a robust device management platform to address the high costs and challenges of designing, building, and management of hardware solutions, enabling a business to focus on core operations and to provide value and insights to their customers.
Source Credits –
https://www.benzinga.com/pressreleases/21/02/n19553430/positioning-universal-releases-its-ai-powered-fleet-camera-solution-a-dual-camera-solution-to-capt