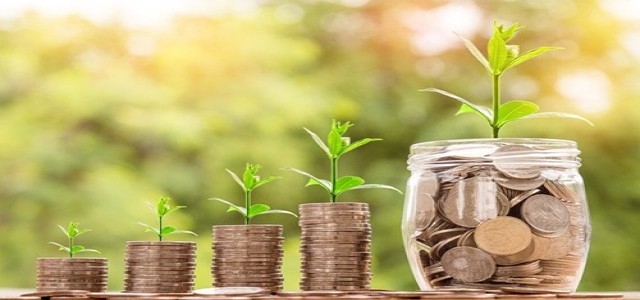 United States-based startup Power Global is reportedly planning to invest USD 25 million to develop a lithium-ion battery manufacturing unit as well as battery swapping infrastructure in India in the coming years.
The company is constructing a one-gigawatt-hour battery plant in Greater Noida, Uttar Pradesh, and is also planning to modernize roughly 8,00,000 traditional three-wheelers in India into electric vehicles. These retrofitted vehicles will be integrated with swappable batteries which would be made available on a subscription basis.
Pankaj Dubey, CEO of Power Global's India subsidiary was quoted saying that the battery plant establishment in Greater Noida will roll out around 4,00,000 batteries from the plant per annum. The company is expecting mass production to begin from the third quarter of 2022, the CEO added.
Dubey further talked about the initial USD 25 million investment plan, which might eventually require higher investments from the infrastructure partners as the company looks to scale up its international reach.
Approximately 15% of the total 55,00,000 three-wheelers will be retrofitted with lithium-ion batteries in the forthcoming years, which will cost relatively less as compared to the original price of these vehicles which is around USD 3335.
Dubey believes that converting an existing vehicle will be more convenient and affordable than buying a new one. A conversion kit with a swappable battery will be offered to the customers which will not take more than few hours to swap batteries.
The firm expects that consumers would save at least 50% of the current income using the subscription model. It is worth noting here that Power Global intends to offer a lifetime warranty to subscribed users which should help save around 40% of the vehicle's cost spent every three years on battery replacement.
Source credits:
https://www.business-standard.com/article/companies/power-global-to-invest-25-mn-to-set-up-battery-infra-facility-in-india-121101700220_1.html