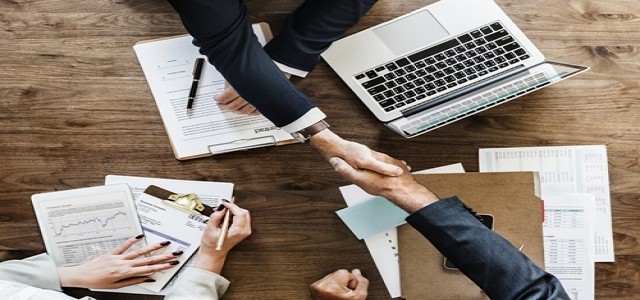 Thailand-based PTT Exploration and Production PLC has reportedly selected Vallourec to provide oil country tubular goods for a demanding offshore project situated in Myanmar.
In a recent turn of events, PTTEP, Thailand's national oil manufacturing and exploration firm, has reportedly granted Vallourec a contract to provide more than three-thousand tons of oil country tubular goods for its M9 West exploration well in Myanmar.
The Myanmar exploration project has been reportedly built on a challenging HP/HT offshore field in the Gulf of Martaban, about 300 kilometers from Yangon.
For the record, Vallourec is an industry leading premium tubular solutions provider for the energy sector and for demanding industrial applications.
Alexandre Valdelievre, the Commercial Director of Vallourec South East Asia, was quoted stating that the company is truly delighted to have attained this contract, which accurately ricochets the advantages of its novel regional organization. Valdelievre also said that since 2017, the company has been working closely with PTT Exploration & Production, building relationships of proximity and confidence and helping them for their off-shore exploration projects.
Sources close to the development claim that the project will be served by Vallourec's Indonesian business unit, and will be supported by affordable supplies from company's pipe mills located in Germany, Brazil, and China.
Moreover, VAM Field Services will be available at the rig to manage the smooth functioning of the well. This will be done by making sure that operating procedures are followed appropriately, VFS can decrease risk, enhance efficiency, and back the safety of actions on the rig, stated sources.
The drilling engineering team of PTTEP stated that quality, safety, and value for money are the primary success factors for company's operations and that is the reason why it has selected Vallourec for its project. On account of their propinquity, their field services, and technical know-how, Vallourec would be able to support PTTEP from the beginning of the project to installation.