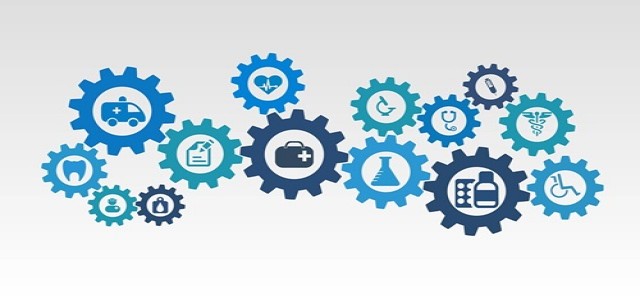 Pulmatrix, Inc. has reportedly activated three sites in the United States for the phase-2 clinical trial of Pulmazole (PUR1900). It is an inhaled formulation consisting of itraconazole for treating allergic bronchopulmonary aspergillosis (ABPA) in patients suffering from asthma. The three sites will be liable to recruit, screen as well as enroll patients.
The company wants to evaluate the safety and tolerability of Pulmazole, in adult asthmatic subjects with ABPA. The clinical trial will include subjects who will randomly receive the doses of 10 mg, 20 mg, or 35 mg of dry powdered pulmazole (PUR1900) or placebo for inhalation.
Accordingly, the medicine will be administered once a day for complete 28 days to evaluate the safety and tolerability among subjects, before reaching any conclusion about its efficacy.
Pulmatrix is approved for study in the U.S., U.K. and Australia – incidentally, these three regions account for a total of 17 treatment sites. The company is yet to receive regulatory approval for clinical trials in India and Poland, which will add more 8 treatment sites to the list.
Ted Raad, the Chief Executive Officer of Pulmatrix, stated that with the Clinical Advisory Board of ABPA experts, the company has developed a meaningful clinical trial that will help inform the treatment of this disease and advance the Pulmazole program.
It has been speculated that Pulmatrix will report topline data from the clinical trial somewhere in the middle of 2020.
About Pulmatrix:
Pulmatrix is a biopharmaceutical company which uses its patented iSPERSE™ technology to develop innovative inhaled therapies to treat serious pulmonary diseases. iSPERSE™ is its inhouse engineered dry powder delivery platform, which focuses on improving drug delivery to the lungs and maximizes local concentrations and reduce systemic side effects to improve patient outcomes. The company weighs on its inhaled anti-fungal product 'Pulmazole - PUR1900' to address allergic bronchopulmonary aspergillosis ("ABPA"), and 'PUR1800', to treat obstructive lung diseases including asthma and chronic obstructive pulmonary disease ("COPD").
Source Credits:
https://ir.pulmatrix.com/2019-07-09-Pulmatrix-Activates-Sites-for-Pulmazole-Phase-2-Clinical-Study