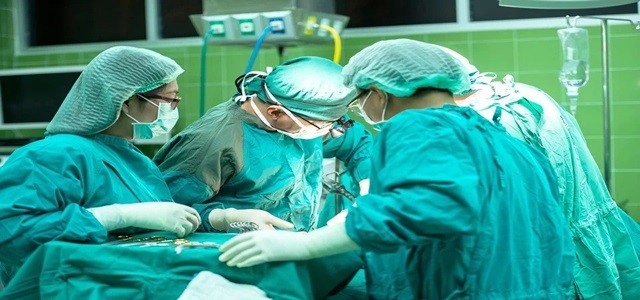 Puma Biotechnology will enroll more patients to obtain additional data to support the approval of combination therapy for metastatic breast cancer
Puma Biotechnology, Inc., a biopharmaceutical firm based in California, recently announced that the results for the ongoing Phase II SUMMIT clinical trial of neratinib, a drug developed by Puma, are to be presented at the ongoing 2019 San Antonio Breast Cancer Symposium (SABCS) in San Antonio, Texas. The presentation is being held at a poster session by investigator of the trial, Hans Wildiers, M.D., Ph.D., from University Hospitals Leuven in Belgium.
The U.S. Food and Drug Administration (FDA) had approved neratinib in July 2017 for the adjuvant treatment of all the adult patients suffering from HER2-positive breast cancer at an early stage which follows adjuvant therapy based on trastuzumab. It is marketed as NERLYNX® (neratinib) tablets in the United States. The European Commission had granted authorization to NERLYNX for the adjuvant treatment of both hormone receptor-positive and early-stage HER2-positive breast cancer in August 2018.
Reportedly, the interim summary of efficacy of breast cohort that had received neratinib, combined with fulvestrant and trastuzumab demonstrated that for 17 evaluable patients, 9 of them (53%) had experienced a complete objective response which were classed as partial responses. The other 10 patients (59%) had an experience of clinical benefit, which is defined as a confirmed finished response or stable response or partial response for a minimum of 24 weeks.
Response at median duration has not been reached while the progression-free survival was observed as 9.8 months. Five patients had continued to get treated during the time of data cut-off.
Prof. Dr. Hans Wildiers commented that the overall combination of neratinib, trastuzumab and fulvestrant therapy exhibits promising clinical activities with responses that are durable in a heavily pretreated metastatic population suffering from breast cancer showing activating HER2 mutations as well as hormone receptor-positive diseases. Wildiers added that the company is looking forward to continuing the enrollment of the cohort of SUMMIT.
Source Credit- https://www.pumabiotechnology.com/pr20191211.html