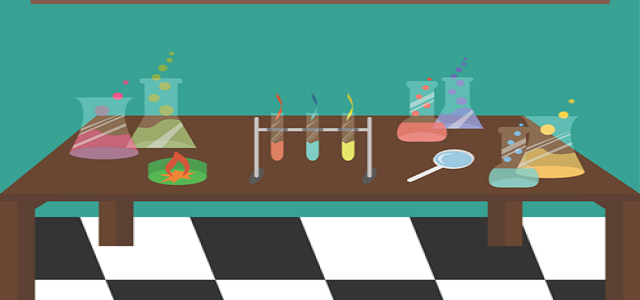 GCC's leading laboratory network, Pure Health, has reportedly announced that it has entered into an agreement with BIOS Middle East for hosting its Laboratory Information System (LIS) on BIOS's fully owned and managed cloud service, CloudHPT. As part of the agreement, BIOS has already deployed more than 20 servers within a period of two days for meeting the urgent requirements regarding the installation and testing of the application. BIOS Middle East has also furnished Pure Health with its complete managed services providing security storage, networking, servers, and backups for effective functioning of its LIS application.
According to Dominic Docherty, the Managing Director of BIOS Middle East, the company is thrilled to be part of Pure Health's cloud journey and feels extremely proud to have deployed its fully owned CloudHPT and managed services for the purpose of strengthening Pure Health's laboratory services in the existing scenario. He has also expressed that BIOS aims to build Pure Health's digital transformation and eagerly looks ahead to support the company with a clear, secure, and simple path to the cloud.
Reliable sources state that, during the ongoing COVID-19 crisis, Pure Health has adopted several technologies for streamlining operations and has forged collaborations with government entities in Dubai, Abu Dhabi, and the Northern Emirates. The company currently has four operational laboratories in the UAE dedicated to carry out COVID-19 testing in Dubai, Abu Dhabi, and Sharjah. As reported, Pure Health has a capacity of performing 80,000 tests on a daily basis and is the largest COVID-19 testing facility in Africa, South Asia, and the Middle East.
Adnan Asif, the Chief Technology Officer at Pure Health, has stated that the development of LIS would not have been possible without the company's key IT strengthening initiatives focused on fulfilling its strategic and business objectives. He has further stated that the company was in search of a fixed pricing option that would provide a comprehensive service and has finally selected BIOS Middle East's CloudHPT that fulfils these requirements.
Source Credits:
https://www.biosme.com/blog/pure-health-selects-bios-middle-east-bios-for-cloud-and-managed-services