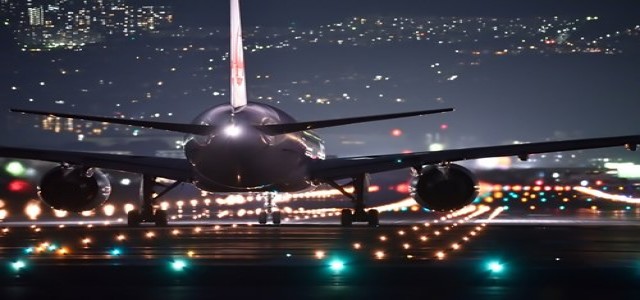 Owing to a financial hit due to the COVID-19 pandemic, Qantas has reportedly decided to outsource over 2,000 ground crew jobs across 10 airports. The decision has reportedly been taken to lower costs and will effectively cause cabin cleaners, baggage handlers, and ramp workers at airports, comprising Canberra, Sydney, Melbourne, Cairns, Brisbane, Alice Springs, Perth, Adelaide, Darwin, and Townsville, to lose their jobs.
According to a statement by Qantas, the impacted employees will be provided with a redundancy package that would extend support that would help them while shifting to new jobs outside the business. It is also speculated that there will be an array of opportunities for some affected team members with some industry suppliers, as travel demand recovers gradually.
Qantas had earlier estimated that the company could save around $100 million a year through outsourcing and a sum of another $80 million by circumventing large spending on equipment. The company had also stated that outsourcing would enable it to keep up with the ground handling services with fluctuating levels of demand as its flying schedule is expected to be more variable during the SARS-CoV-2 pandemic and beyond.
As described by the Domestic and International Chief Executive at Qantas, Andrew David, this decision is another tough day for Qantas, especially for the company's ground handling teams and their families. Qantas would not have considered something of this nature in normal times, added David.
The decision of outsourcing nearly 2,500 jobs was first unveiled in August, cite sources. The cuts in outsourcing have been announced after 6,000 previously announced redundancies across the workforce at Qantas.
As per reports, out of a pre-SARS-CoV-2 workforce of 29,000, Qantas has cut almost 8,500 jobs, owing to state border closures and international travel bans. The company's subsidiary, Jetstar, had already outsourced ground handling roles, amounting to almost 370 jobs. This has left over 2,000 cabin cleaners and baggage handlers fighting to keep their jobs.
Source Credits: https://www.abc.net.au/news/2020-11-30/qantas-airline-outsource-2000-jobs-coronavirus-pandemic-travel/12934228