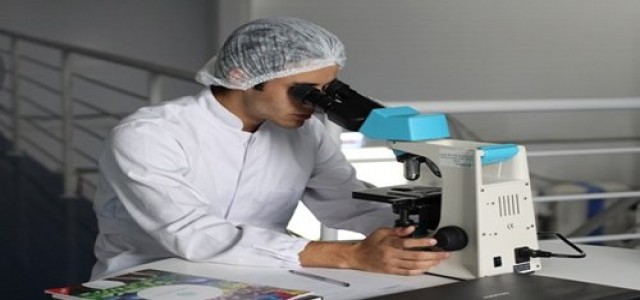 Reportedly, Qiming-owned portfolio company, New Horizon Health recently, debuted as the first Chinese cancer early screening company to be listed on the Main Board of Hong Kong Stock Exchange.
Credible sources cited that this is the second IPO in Qiming's portfolio this year, and the 14th public listing in the last 13 months.
Managing Partner of Qiming Venture Partners, Nisa Leung, on the matter stated that New Horizon will cover the big unmet cancer screening needs in China and early detection will hopefully improve the survival chances of cancer patients.
With New Horizon being an early market entrant, it has overcome regulatory and operational hurdles with strong clinical and R&D capacities, she added.
She further expressed that Qiming is optimistic about the market and expects to see the company contributing to lowering cancer cases, improving patient survival rates, and benefiting global users.
For those unfamiliar, New Horizon Health, founded in 2015, is a cancer screening leader focused on the design, development, as well as commercialization of cancer screening tests. The company's primary goal is to prevent and cure cancer through early detection and boasts of a portfolio of 71 patents and patent applications worldwide.
Trusted sources cited that New Horizon Health's multi-parameter risk assessment algorithm is only of its kind for cancer screening. Its proprietary test, ColoClear, is the first and only molecular cancer screening testing in China approved by regulatory authorities, targeting 120 million high-risk colorectal cancer cases in the Chinese population.
Another proprietary test, Pupu Tube, targets a market of approximately 633 million population recommended for colorectal cancer screening. Moreover, the company has two late-stage product candidates for cervical and gastric cancer screening, confirmed sources.
With New Horizon Health now becoming a publicly-traded and owned entity, the company will have better opportunities to raise capital and invest its resources in catering to the needs of cancer patients.
Source Credits –
https://www.prnewswire.com/news-releases/first-cancer-early-screening-company-listed-on-hkex-as-new-horizon-health-debuts-301230549.html