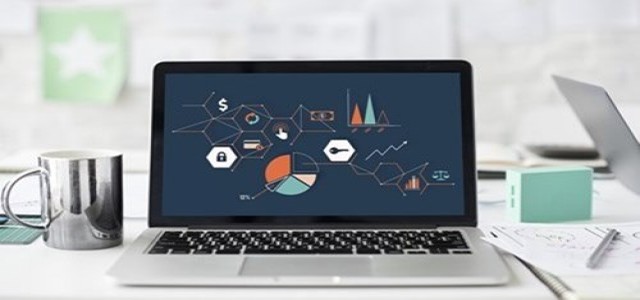 Verimatrix and Rambus plan to enter an asset purchase agreement after placing certain pre-conditions.

The deal would allow the company to expand its global reach and deliver security solutions worldwide.
Rambus Inc., a prime silicon IP and chip provider that makes data safer and faster, recently announced that it has entered an agreement to buy Secure Protocols, Provisioning and Silicon IP business from Verimatrix, formerly known as Inside Secure; a leading provider of analytics and security solutions that protects devices, applications and services. Both parties plan to enter an asset purchase agreement regarding the transaction proposed after completing certain pre-conditions.
The acquisition will bring together first-string security teams from Rambus and Verimatrix and their 25 years of historical development of the leading security IP. Security based on hardware has turned out to be critical for protecting SoCs and devices used in demanding applications like IoT, Automotive, Networking and AI. The integrated product portfolios, that will be combining secure silicon IP as well as provisioning solutions from both the companies, will be creating the most comprehensive security IP offering across the industry.
CEO and President at Rambus, Luc Seraphin commented that Verimatrix's embedded security team has a long-standing and well-recognized history of delivering security at SoCs. The combination of both their expertise and products is extremely complementary to the company's business and it will help expand their global reach for the security customer base around the world.
Amedeo D'Angelo, CEO and Chairman at Verimatrix stated that the Secure Protocols, Provisioning and Silicon IP business of Verimatrix is leading the security of connected semiconductors. The integration of embedded security team of Verimatrix into Rambus, a renowned leader in hardware-based security, will help deliver a comprehensive portfolio regarding security solutions in the industry.
Seemingly, the acquisition will allow Rambus to deliver solutions that will address the security challenges laid down by its customers with the help of the most deployable and resilient embedded security in the market. The acquisition will be subject to customary closing and signing conditions.
Source Credit- https://www.rambus.com/rambus-to-acquire-silicon-ip-and-secure-protocols-business-from-verimatrix-creating-global-authority-in-semiconductor-security-ip/