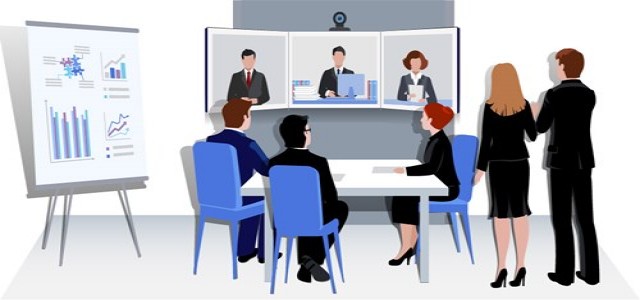 Texas-based renting service company Rent-A-Center Inc. has reportedly signed a definitive agreement to acquire leading provider of virtual lease-to-own (LTO) solutions, Acima Holdings LLC. Sources familiar with the matter stated that the deal involves USD 1.273 billion in cash transaction and about 10.8 million shares of Rent-A-Center common stock which are appraised at over USD 377 million.
The transaction will help in diversifying product verticals and retail partner base of the two companies, while improving their ability to compete for high-value national retail accounts.
It will further help Rent-A-Center leverage sophisticated underwriting and decision engine with its expanding digital payment solutions and connectivity along with a superior back-end system to fulfill the requirements of the consumer and LTO partners, claimed trusted sources.
The deal also offers an expanded platform for e-commerce and successful point-of-sale integration to enable digital transactions for retail partners.
Mitch Fadel, CEO at Rent-A-Center mentioned in a comment that the two companies share a vision of expanding virtual LTO offerings to a wide range of retail partners and meet the customer needs. Acima will not only help in strengthening the company, but also boost its growth as well as its virtual partner base, further enabling it to serve more customers with flexible LTO solutions, he added.
Aaron Allred, Founder of Acima, reportedly stated that the organization is thrilled to a part of Rent-A-Center team that has modernized LTO to serve about 60 million unbanked and underbanked clients in the U.S. He further added that they share a common goal to produce industry's most dynamic LTO omni-channel shopping experience.
Rent-A-Center has secured USD 1.825 billion in debt financing commitments from HSBC Securities (USA) Inc., Credit Suisse, and J.P. Morgan Securities LLC, for carrying out the transaction, sources confirmed.
The deal is scheduled to be closed in the first half of 2021 however, it is subject to normal closing conditions, including approval under the Hart-Scott-Rodino Antitrust Improvements Act.
Source Credits –
https://www.businesswire.com/news/home/20201220005030/en/Rent-A-Center-Enters-Into-Definitive-Agreement-to-Acquire-Acima-to-Create-Leading-Virtual-Lease-to-Own-Platform-Accelerate-Long-Term-Growth