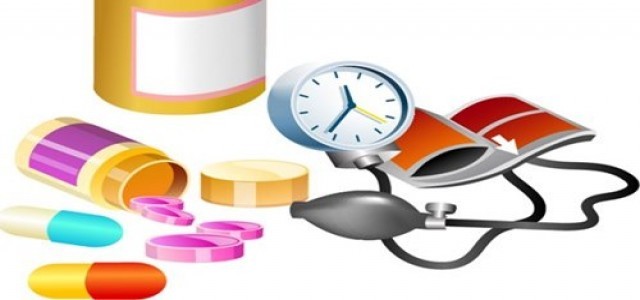 This trial will evaluate RP-3500 both as a monotherapy and in combination with talazoparib, Pfizer's PARP inhibitor.
Repare Therapeutics Inc., a Canada-based pharmaceutical and oncology company that focuses on developing novel therapeutics, has recently revealed that it has completed the dosing of its first patient from the Phase 1/2 clinical study of RP-3500, a treatment for solid tumors with explicit genome instability-related genomic alterations.
According to reports, the multi-center study will admit patients with advanced solid tumors of random histology that hold gene alterations that recommend sensitivity to ATR (Ataxia-Telangiectasia and Rad3-related protein kinase) inhibition exposed by the company's proprietary SNIPRx® system.
This dosing follows the recent approval from the U.S. Food and Drug Administration (FDA) for Repare's investigational new drug (IND) application.
The initial patient dosing was conducted at the MD Anderson Cancer Center ("MDACC") in the University of Texas under the supervision of Associate Professor in the Department of Investigational Cancer Therapeutics and the principal investigator, Timothy Yap, M.D., Ph.D.
Meanwhile, additional centers across Canada, Europe and the United States are expected to be operational in the coming weeks for patient recruitment.
For the record, RP-3500 is a selective and potent oral small molecule inhibitor of ATR and has shown significant anti-tumor activity in varied preclinical exhibits of solid tumors at below the maximum tolerated doses. In preclinical trials, sustained reactions were related to the specific molecular alteration presence.
Speaking on the move, Lloyd M. Segal, Chief Executive Officer & President, Repare, said that The TRESR trial of RP-3500 as in combination with talazoparib or as a monotherapy comes as a potential targeted approach for a variety of hard-to-treat cancers in patients suffering from tumors holding genetic alterations.
The RP-3500 development plan comes well in line with the company's strategy to create differentiated oncology treatments for patients with highly targeted tumors.
Source Credit: https://financialpost.com/pmn/press-releases-pmn/business-wire-news-releases-pmn/repare-therapeutics-announces-dosing-of-first-patient-in-phase-1-2-clinical-trial-of-rp-3500