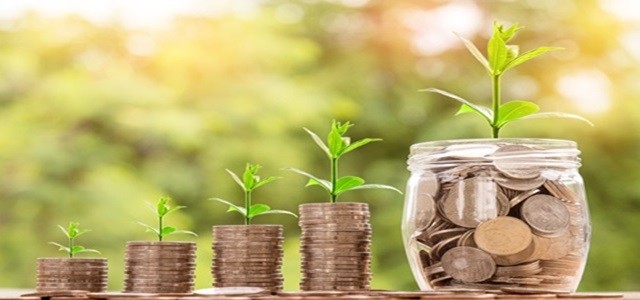 The leading Southeast Asian technology company, StoreHub recently bagged USD 8.9 million in a funding round led by venture capital firm, Vertex Ventures Southeast Asia & India.
The funding round also witnessed the participation of Accord Ventures and a private family office, which has dual headquarters in Europe and Southeast Asia. The recent round brings StoreHub's total funding to USD 15 million.
StoreHub has witnessed rapid growth since its Series A funding round in 2018. The company had a transaction growth from USD 269 million to USD 1.2 billion to date and has expanded from 3,000 to over 13,000 stores in South-east Asia.
Cofounded by Li Congyu and Fong Wai Hong in 2013, StoreHub has developed from a simple tablet-based POS (Point of Sale) provider to an omni-channel OS for small and medium enterprises with offerings that include a QR (quick response) code-powered loyalty cashback program, an e-commerce platform, and a table ordering system for food & beverage outlets.
Cofounder Li Congyu, who leads the 50+ Product & Engineering team from China was reported to state that her ultimate goal is to bring technology closer to everyone and aid entrepreneurs to leverage technology to expand their business to reach Southeast Asia's populace of 360 million connected users.
Chua Joo Hock, Managing Partner, Vertex Ventures SEA & India believes that StoreHub is poised to be a major player in the retail revolution.
Hock was reportedly quoted saying that capitalizing on its strength in technology and understanding what businesses require to thrive, StoreHub leads the industry in putting forth new innovations to enable businesses to increase their productivity and revenue. The rapidly growing customer base and high retention rate strongly advocate the value in the platform offered by the company. Hock further remarked that the company is looking forward to work with StoreHub to aid businesses build up and stay relevant in the age of digital economy age.

Source Credit: https://www.digitalnewsasia.com/startups/storehub-raises-us89mil-grow-fb-and-retail-platform-across-southeast-asia