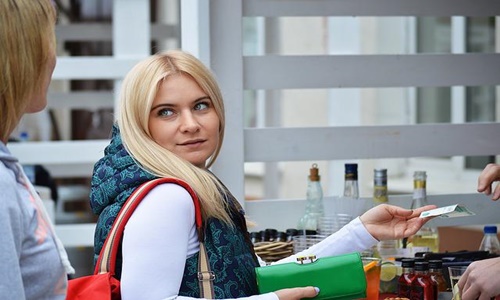 Joining the bandwagon of major conglomerates that have quit operations in Russia, IKEA has recently issued a statement claiming that it would close offices, liquidate factories, and reduce its strong workforce of nearly 15,000 employees in Moscow, following Russia's invasion of Ukraine.
The company has claimed that it is unsure of the situation in Russia, which has culminated in the shutdown of two purchase and logistics offices in Minsk and Moscow and a reduction of employees. This development is expected to not affect employees in any manner, as the furniture mogul has been paying them and will continue to do so until the end of August.
Notably, out of the 15,000 employees in the country, around 12,500 of them work for Ingka Group, which leads all the IKEA stores in Russia.
Clarifying its stance in a statement, Ingka Group has claimed that the ravaging war between Russia and Ukraine has perpetually disrupted supply chains across the globe, making it impossible to resume operations in the country.
However, Ingka Group would continue to function in Russia through 14 shopping centers dubbed 'MEGA' which would remain open.
The primary reason for not shutting down 'MEGA', according to the Ingka Group spokesperson, is to fulfill its obligation of providing necessities to the people of Russia which include clothing pharmaceuticals, and groceries while assessing the situation.
Furthermore, the furniture giant stated that it aims to sell the leftover stock of homeware goods to its patrons and employees in Russia and donate the rest to people in need on predetermined dates to ensure a smooth departure from the country.
Commenting on the risk of facing ire from worldwide governments for generating revenues from a war-torn area, the company stated that the move is the most viable option available currently.
Source Credits –
https://money.usnews.com/investing/news/articles/2022-06-15/ikea-to-further-scale-down-operations-in-russia