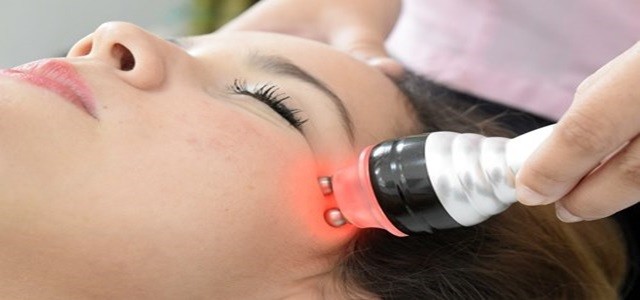 Regenerative medicine firm Rexgenero has confirmed that it has acquired key technology and assets from Paris based preclinical-stage immunotherapy biotech company, aratinga.bio SAS Group. Rexgenero is known for developing advanced cell therapies for treating chronic limb-threatening ischaemia (CLI).
With the deal, all of aratinga.bio's assets are transferred to a newly formed subsidiary of Rexgenero situated in France. The transaction followed an approval from the French Commercial Court and encompasses all the patent applications, associated intellectual property (IP), the bioproduction facilities owned by aratinga.bio SAS Group, in addition to an exclusive licensing agreement for the polymeric nanoparticle technology.
The team of aratinga.bio would also be joining Rexgenero. Through this deal, aratinga.bio will be able to carry on with developing its technology and the company's 15-people team in Paris would keep pursuing this critical program.
aratinga.bio SAS Group CEO, Renaud Vaillant has stated that the acquisition has led to a unique combination which delivers a solution the firm has been looking for, allowing it to continue developing its breakthrough CAR-T technology to PoC in 2020, preparing for a Phase I/II clinical study.
The Chief Scientific Officer at aratinga.bio SAS Group, Cécile Bauche added that the deal would offer funding for experiments which are required for demonstrating the proof of concept of the company's CAR-T therapeutics in vivo.
According to Rexgenero Chairman Dr David Horn Solomon, acquiring the technology and assets of aratinga.bio SAS Group, as well as the related IP, will lead to the creation of an integrated cell and gene therapy platform which would be a combination of Rexgenero's innovative, late-stage Phase III REX-001 program for CLI and the promising, transformation in vivo CAR-T platform of aratinga.bio SAS Group. Dr David further believes that there are substantial operating synergies between the two companies.
Source Credits: https://rexgenero.com/rexgenero-acquires-the-key-technology-and-program-assets-of-aratinga-bio-sas-group/