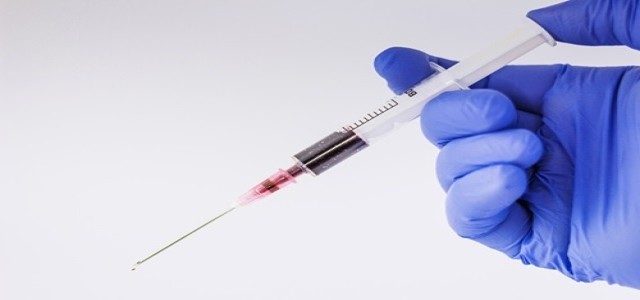 Roche Holding AG, a multinational healthcare company, has recently been issued test with an EUA (Emergency Use Authorization) for its new Elecsys® Anti-SARS-CoV-2 antibody. This antibody test was designed to examine patients who have been exposed to the severe acute respiratory syndrome coronavirus 2 and in turn, have developed antibodies against this virus.
The company has started offering the test to the leading global laboratories and will scale its production capacity in a month to high double-digit millions. This will effectively cater to the healthcare systems in countries accepting the CE mark and the United States.
According to Severin Schwan, Roche Group's CEO, the significant delivery of this antibody test in terms of quality and quantity can be attributed to the company's dedicated team of employees. This test will aid healthcare systems in containing the coronavirus health crisis across the globe. He appreciated the efficacy of the test with high sensitivity and specificity, which is vital in assisting the healthcare professionals during the outbreak.
Thomas Schinecker, Roche Diagnostics' CEO, stated that the company's team of experts and scientists have worked efficiently over the last few months to form a highly reliable antibody test with an aim to fight against the COVID-19 pandemic. It is dedicated to assisting the laboratories in delivering reliable, fast, and accurate results to the healthcare systems.
The SARS-CoV-2 antibody test, with more than 99.8% specificity as well as sensitivity of 100% (14 days after confirmation of polymerase chain reaction), can help assess the immune response of the patient to the virus. Roche has extensive manufacturing capabilities globally and can deliver millions of tests in a month. Reference laboratories and hospitals can run the test on its cobas e analyzers that are available across the globe.
The local approval timelines will be applied for countries with various specific regulatory requirements. The availability of the test also depends on other country-specific regulations, including import requirements. In order to support the local registration efforts, it will closely work with the respective representatives in the region.
Source credit: