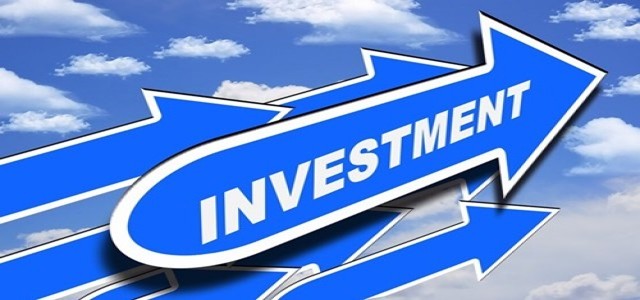 The new plant, which is called the "Project Tera" will be launched in the U.S.
Rivian expects to create around 10,000 job opportunities with the new assembly plant.
American electric vehicle maker Rivian Automotive LLC has reportedly planned to invest USD 5 billion to open its second assembly plant in the U.S., which will be called the "Project Tera."
The Amazon-backed company plans to commence the construction by the fall of this year and intends to start production by the second quarter of 2023.
Headquartered in Plymouth, Rivian was founded by Robert R.J. Scaringe in 2009 and currently has its only production & assembly plant in Normal, Illinois. With a second facility, Rivian plans to expand its production capabilities and create over 10,000 job openings.
However, this project clashes with the deliveries of the Rivian R1T in September 2021, with the ongoing COVID-19 pandemic could delay the production timeline by an additional six months.
As per Rivian's estimations, this new plant will require 10,000 acres of land, though it was initially proposed that the second manufacturing facility would only require 2,000 acres.
The new assembly plant will include a 50 GWh battery cell production line along with a product & technology center. Rivian has sent a twelve-page request to a few states proposing the same.
People familiar with the subject disclosed that RJ Scaringe, the CEO of Rivian had a word with Doug Ducey, the Governor of Arizona about the project. Rivian is eying a portion of land in Mesa of Arizona for Project Tera.
Arizona has been quite popular in the auto industry, due to its lower tax, low cost of living, and favorable climatic conditions. Legacy automakers like Volkswagen and Nissan as well as some EV startups are already located in this region.
Source Credits –