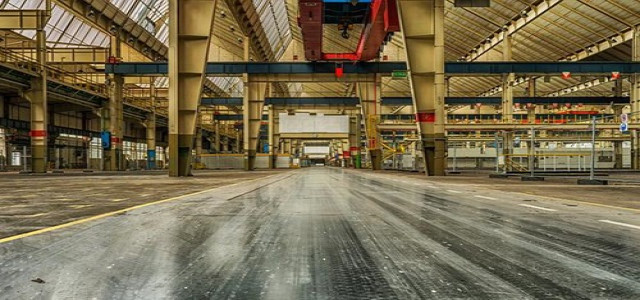 The company ferries its workers' to-and-from secure accommodation or allows them to stay onsite.
Tesla and Volkswagen were also forced to shut down their operations in Shanghai.
Automotive parts maker Robert Bosch GmbH has reportedly suspended its production at two of its factories in China and is operating the rest of the two factories on a closed-loop system since the country's COVID-19 lockdowns have hit its manufacturing capabilities.
Bosch cited that it has halted its fabrication at the Thermo technology factory that makes hot water solutions in Shanghai and the auto components plant in Jilin province because of local pandemic curbs.
Meanwhile, the company's auto parts factories in Taicang and Shanghai are either ferrying their workers' to-and-from secure accommodation or allowing them to stay onsite to avoid exposure to the COVID-19 virus.
It is worth noting that Bosch has joined the bandwagon of companies severely impacted by China's strict Covid-Zero policies which have kept about 25 million Shanghai residents under tight movement restrictions along with the northeastern Jilin province for over a month
The company stated that they are currently facing temporary effects on their supply chain as well as logistics and are taking every measure to regulate the process and cater to the demands of their consumers.
In the same context, carmakers like Volkswagen AG and Tesla Inc. were also forced to suspend their operations at their factories in Shanghai. Moreover, Nio Inc., a Chinese EV startup has also stumped its production and delayed deliveries in China as its suppliers have had to adjourn their operations.
Even lithium-ion battery giant Contemporary Amperex Technology Co. Limited has implemented a closed-loop mechanism for workers at its main factory in Ningde (or Mindong) which put up with infrequent Covid outbursts, to avoid complete shutdowns that have severely affected other automaker behemoths such as Nio and Tesla.
Source Credit:
https://auto.hindustantimes.com/auto/news/auto-parts-maker-bosch-suspends-two-china-factories-on-lockdowns-41649752892116.html