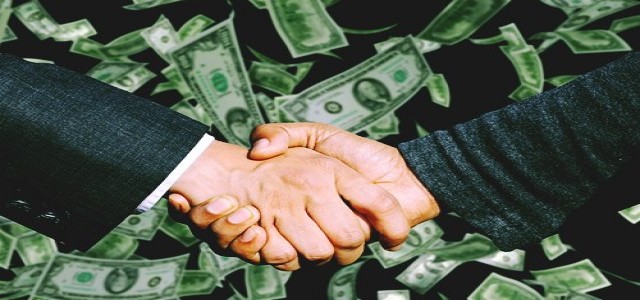 South Korea-based AI investment solution company Fount has reportedly raised USD 33.4 million in a Series C funding round. The company intends to use the fresh funds to acquire a new talent and boost its machine learning platform development.
Fount CEO, Youngbeen Kim was quoted saying that the new investment round brings the total funds to USD 58.5 million and raises the company's valuation to an estimated USD 209 billion. He further added that the company would be investing an additional USD 85 million in technology development over the next three years.
The Series C round was led by Nice Investment and Hana Financial Investment while seeing added participation from existing investors including Korea Development Bank, KT Investment, Smilegate Investment, and Shinhan Capital.
Incorporated in 2015, Fount launched a beta robo-advisor service in February 2016. By November 2017, the company had gained regulatory approvals for advising investment and subsequently introduced its flagship mobile app in 2018.
Notably, the COVID-19 pandemic has catalyzed the company's growth, as more people scrambled to set up emergency funds and investment portfolios through contactless investment services like robo-advisers.
According to sources, three of South Korea's robo-adviser startups, including Fount, jointly held USD 1 billion in assets under management in January this year, marking a 402.9% year-on-year increase.
It is also worth noting that the company's AI-powered platform invests funds using algorithms and data, which makes it a convenient option for people who don't know much about stock markets or investing.
Fount's AI program, BlueWhale, is known to analyze over 52,000 cases of market indices and global economic data and proposes a custom, diversified portfolio that can later be rebalanced as per user requirements.
The company currently provides these services to around 20 South Korean B2B clients, including lead investor Hana Financial investment, MetLife, Samsung Life Insurance, and Hyundai Motor Securities. Fount also had 260,000 registered users as of June 2021, cited sources with knowledge of the matter.
Source Credit –
https://techcrunch.com/2021/10/11/korean-robo-advisor-fount-bags-33-4m-to-advance-its-ai-based-platform/