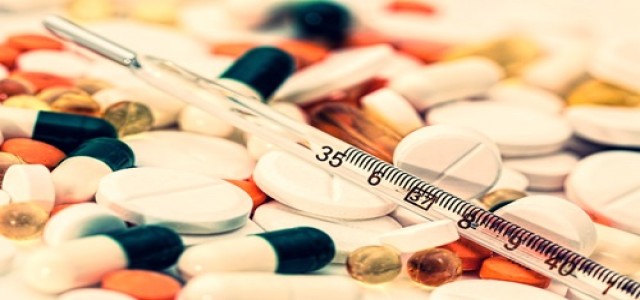 · Outputs would be shared globally with healthcare authorities at the next medical meeting.
· While encouraging survival results were observed, the data isn't mature enough and a follow-up would continue up until next planned analysis.
Roche Holding AG, a Swiss multinational healthcare company, has reportedly announced that the IMvigor130 phase 3 study has met its co-primary final point of investigator assessed progression free survival (PFS).
The combination of chemotherapy based on platinum with Tencentriq resulted in a substantial reduction in the risk of death or disease worsening in people with formerly untreated locally advanced or metastatic urothelial carcinoma (mUC) in comparison with chemotherapy only.
Safety in the chemotherapy plus Tencentriq seemed to be consistant with all the safety profiles currently known that was used for individual medicines and no other new safety signals were taken for this particular combination.
Outputs would be shown in the next medical meeting and shared with healthcare officials across the globe, which would also include the European Medicines Agency (EMA) and United States Food and Drug Administration (FDA).
Chief Medical Officer and Head of Global Product Development, Sandra Horning, M.D. stated that IMvigor130 is the very first positive Phase 3 study for cancer immunotherapy combination in previously untreated developed bladder cancer, a fast growing disease having high unmet wants. Horning also stated that the outcomes bolster the company's vast clinical development program for Tencentriq in untreated bladder cancer, and the company's approach to mix immunotherapy with other medicines or chemotherapy to improve patient results.
Tencentriq is the first cancer immunotherapy permitted in bladder cancer. Presently, four studies are being conducted in phase 3 examining Tencentriq individually and in combination with some different medicines in advanced and early bladder cancer.
Roche has an expansive development program for Tencentriq, which also includes planned and multiple ongoing Phase 3 trials, through skin, lung, genitourinary, gastrointestinal, breast, gynecological, neck and head cancers. This includes studies on examining Tencentriq with other medicines and alone as well.
Source Credit: https://www.globenewswire.com/news-release/2019/08/05/1896628/0/en/Roche-s-Tecentriq-plus-platinum-based-chemotherapy-reduced-the-risk-of-disease-worsening-or-death-in-people-with-previously-untreated-advanced-bladder-cancer.html