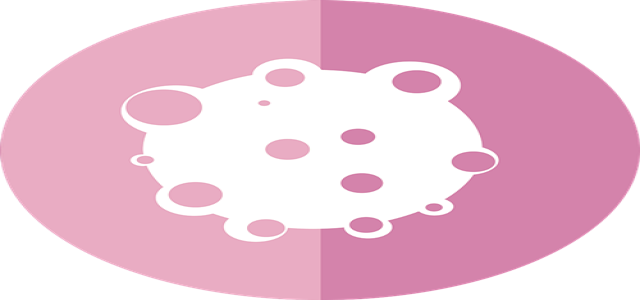 The cancer immunotherapy drug could significantly reduce the risk of disease worsening or death (PFS) in patients by 40%.
Swiss healthcare conglomerate, Roche AG has recently announced that the U.S. FDA (Food and Drug Administration) has granted approval to its unresectable locally advanced or metastatic TNBC (triple-negative breast cancer) treatment Tecentriq® (atezolizumab) plus chemotherapy for patients whose tumors express PD-L1.
According to reliable sources, the indication's approval comes in line to the accelerated approval based on progression-free survival (PFS). However, continued approval for this indication may depend upon the verification and description of clinical benefit in a confirmatory trial, cite sources.
According to a press release, Sandra Horning, MD, Chief Medical Officer & Head of Global Product Development, Roche, said that the FDA approval of its Tecentriq combination is an important treatment advance for people with PD-L1-positive, metastatic TNBC, a disease with high unmet medical needs.
She said that the Tecentriq® is the first cancer immunotherapy treatment to be approved for breast cancer, representing a meaningful step forward in the understanding of this disease.
Sources claim that the approval is based on reports attained from the Phase III IMpassion130 trial, which confirmed that Tecentriq plus nab-paclitaxel could significantly reduce the risk of disease worsening or death (PFS) by 40% compared with nab-paclitaxel alone in PD-L1-positive patients with unresectable locally advanced or metastatic TNBC who had not received prior chemotherapy for metastatic disease.
Reports claim that the most common Grade 3-4 side effects (≥2%) with Tecentriq plus nab-paclitaxel were reported to be low WBC (white blood cells), numbness or tingling in the feet and hands, neutrophil count decreased, feeling tired, low blood potassium level, low RBC (red blood cells), pneumonia and increased blood level of a liver enzyme (AST).
Furthermore, side effects (≥20 %) like hair loss, nausea, diarrhea, constipation, headache, cough, low WBC, decreased appetite and vomiting were also observed.