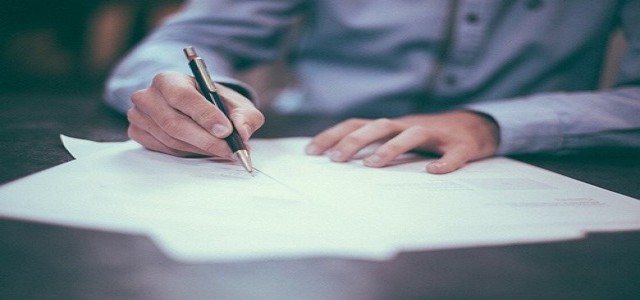 British-Dutch multinational oil & gas company Royal Dutch Shell plc has reportedly signed an MoU (memoranda of understanding) with British engineering company Rolls-Royce to develop SAF (sustainable aviation fuel), as per their aim to achieve net-zero emissions by 2050.
The MoU will expand and expedite various existing areas of cooperation between the companies, such as advancing the usage of SAF. This includes working together to demonstrate the use of 100% SAF as a 'drop-in' solution for Rolls-new Royce's SAFinity service, for which Shell is the exclusive SAF supplier, sources cited.
The firms will also explore ways to help accelerate the usage of 100% SAF towards certification, based on Rolls-existing Royce's 100% SAF testing program. Moreover, Rolls-Royce intends to achieve 100% SAF compatibility for all its commercial engines, which emits about 70% less carbon compared to conventional fuel, by 2023.
Sources with knowledge of the matter cited that the difficulty for SAFs is a supply shortfall, which the Shell partnership could help alleviate.
Paul Stein, Chief Technology Officer at Rolls-Royce stated that both the firms aspire to decarbonize aviation. They believe the partnership will assist both the development of innovations and the discovery of ways to unleash the potential of current technology to reduce net carbon emissions, he added.
The MoU will also form the basis for Rolls-Royce and Shell to collaborate to proactively engage industry groups and forums to advance critical policy concerns and solve existing hurdles to the aviation sector's decarbonization pathway.
Shell and Rolls-Royce aim to collaborate extensively with stakeholders from the aviation community to accelerate progress towards net-zero emissions. Both the firms will evaluate broader prospects for collaboration across the aviation sector, as well as infrastructure in other mobility sectors including shipping and rail, as part of the MoU.
Source- https://www.reuters.com/business/sustainable-business/rolls-royce-partners-with-shell-sustainable-aviation-fuel-push-2021-06-30/