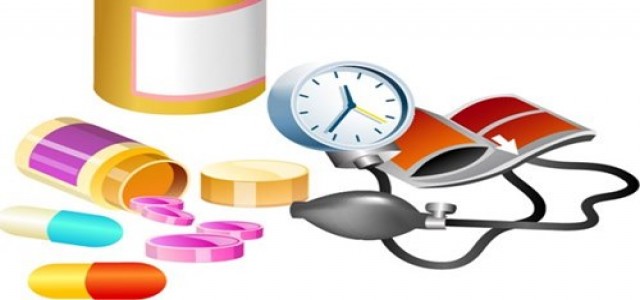 Royalty Pharma, one of the leading companies engaged in acquiring pharmaceutical royalties, has reportedly acquired royalties on Entyvio®(vedolizumab) from Massachusetts General Hospital (MGH) for USD 94 million.
For the record, Entyvio is a monoclonal antibody used to treat Crohn's disease and ulcerative colitis, two of the most common forms of IBD (inflammatory bowel disease). The drug is marketed by a Japanese multinational pharmaceutical firm, Takeda Pharmaceutical Company Limited.
In 2014, Entyvio was authorized by the U.S. FDA (Food & Drug Administration) and is available over 60 nations across the globe. In 2019, calendar-year sales exceeded USD 3 billion and grew more than 30% as compared to 2018.
Pablo Legorreta, CEO, and Founder of Royalty Pharma said that Entyvio has significantly improved the lives of IBD patients. This transaction is in line with the company's goal of accelerating innovation and making the life sciences research and development ecosystem more productive and efficient.
Chris Coburn, Chief Innovation Officer at Partners HealthCare said that dedication and work of MGH inventor team of Harvard-appointed pathologists including Atul Bhan, MD, Andrew Lazarovitz, MD, Ph.D., Robert Colvin, MD, Richard Moscicki, MD, and James Kurnick, MD, is reflective of a system-wide commitment to enhancing care for patients facing challenging conditions.
Coburn further added that this transaction would accelerate the company's investment in discovery and science for the benefit of patients across the globe. He also congratulated a remarkable team of pathologists who are contributing to improving patient care.
Evidently, Royalty Pharma has been in headlines for acquiring royalties in several drugs before. In November 2019, the company paid USD 330 million to buy Eisai Co., Ltd.'s royalties on global tazemetostat sales, Epizyme Inc.'s main investigational agent, outside of Japan, and it made an equity investments in Epizyme of USD 100 million, with an option to invest an extra USD 100 million in Epizyme common stock.
Source Credit - https://www.royaltypharma.com/royalty-pharma-acquires-royalties-on-entyvio-from-massachusetts-general-hospital/