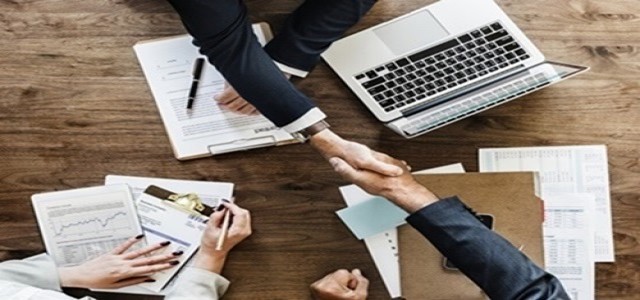 RTI International has recently closed the acquisition of MDA (Medical Data Analytics), an RWE (real-world evidence) generation provider to the pharmaceutical & biotechnology industry.
Medical Data Analytics employs verified and screened physicians as the study investigators to collect and validate data through a scientific, efficient, and rigorous method of collection.
The acquisition expands RTI's existing services of designing & conducting observational research by its subsidiary, RTI Health Solutions, by employing the business capabilities of MDA in data collection & management, as well as site and physician recruitment. The experienced MDA team can significantly enhance the capabilities of RTI Health Solutions in providing ambispective, prospective, retrospective, and non-interventional medical chart reviews as well as patient-reported outcome studies.
According to E. Wayne Holden, PhD, CEO and president of RTI International, the acquisition aids in fulfilling the corporate strategy and investing in the pharmaceutical services & commercial research business lines of the company. The efficient MDA team will support the company in delivering deeper insights and map the patients' journey through its generation of economic and clinical evidence.
Chris Simmons, RTI Health Solutions' senior vice president, has stated that the company and its team are excited to work with the group of experts from MDA to strengthen the competitive advantage in the RWE space.
As per the statement made by Nicole Siamas, managing partner and president at MDA, RTI Health Solutions has maintained a strong reputation of ensuring fast delivery of high-quality scientific products. The core competency of the company in study design & collection of RWD (real-world data) is best suited to expand the delivery of the robust and integrated project services by RTI Health Solutions to the clients.
MDA will temporarily operate as a separate business entity from RTI Health Solutions to ensure the orderly transition and enable both organizations to deliver excellent services to their clients.
The terms of the acquisition agreement are yet to be disclosed by the companies.
Source credit:
https://www.rti.org/news/rti-international-acquires-medical-data-analytics